Everyone is welcome to train CrossFit at YouAct. CrossFit is for everyone! Young or old, fit or not. At CrossFit YouAct, we ensure everyone gets the best results. Would you like to get started with CrossFit? Then an intake including the introductory course is the right choice! Are you experienced and looking for a new box or would you like to experience the atmosphere first-hand? Then opt for a trial lesson.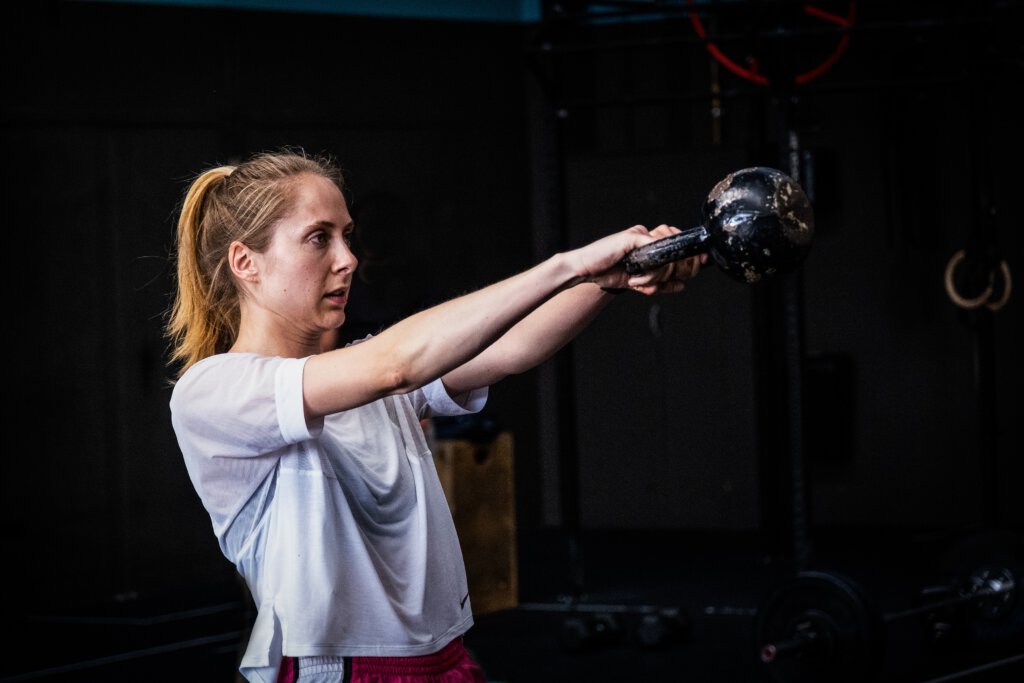 Introduction course for beginners
This is the first step if you're new to CrossFit. You schedule an intake via the form below, after which you can sign up for the eight lesson introductory course. During the intake, we'll get to know you better and tell you more about the principles of CrossFit. During the course, you will perform a variety of methods and experience the atmosphere of our group. Afterwards, you'll decide whether we can help you with your all-round fitness. We often surprise people!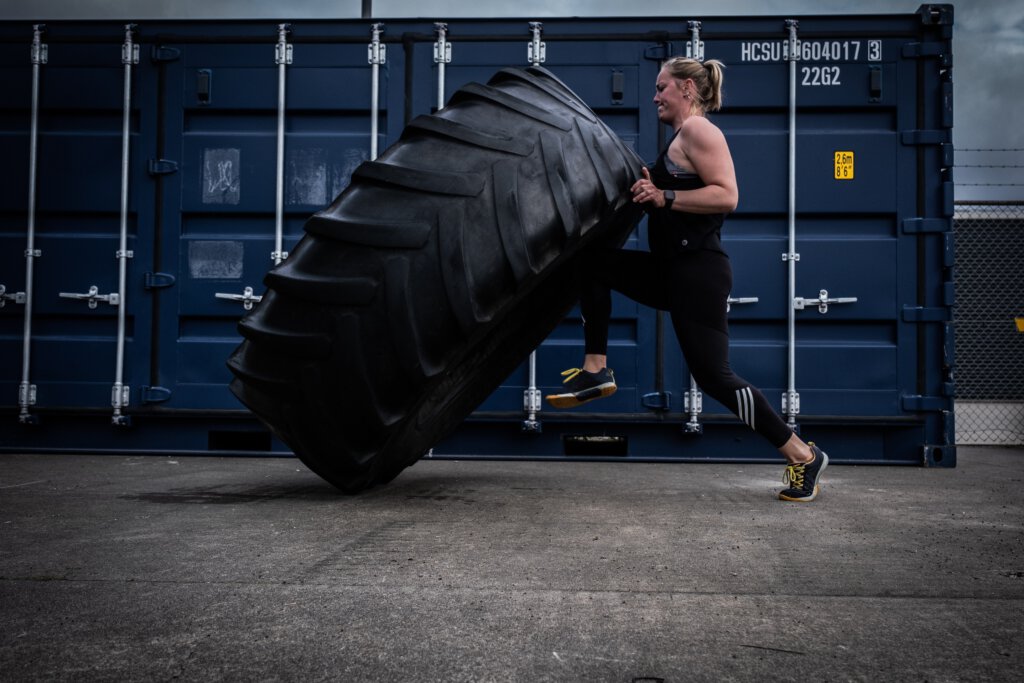 Experienced CrossFitter try-out lesson
Do you have some CrossFit experience in a CrossFit box and are you looking for a different experience? Then schedule a registration interview with us. You can participate in one trial lesson free of charge.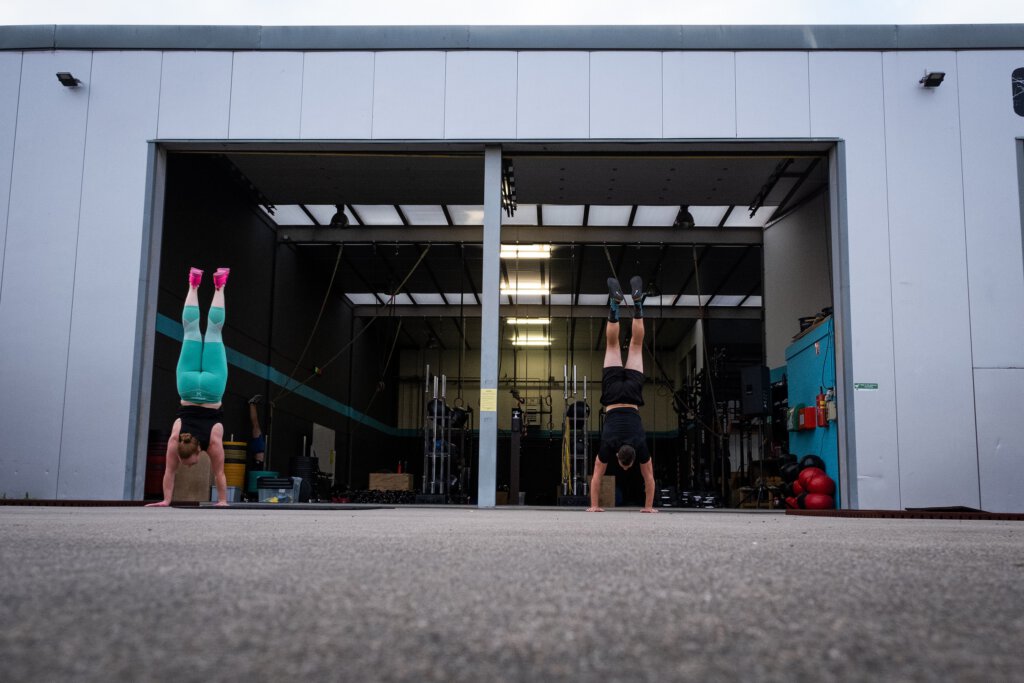 Drop-in
Are you on holiday or enjoying a weekend break in Eindhoven and would like to come to a class? If you have experience with CrossFit, you're welcome to join for an hour or more for € 12,50 per lesson. Sign in immediately via the app SportBit for a class of your own choice.