The name gymnastics gives away the topic of this training. Within this programme we focus on two elements: gymnastics and the functional movements carried out with your body weight. Think of pulling yourself up, climbing, jumping, standing on your hands and somersaulting. A lesson during which you sometimes feel like a monkey in a cage! But in a safe way and using the right techniques.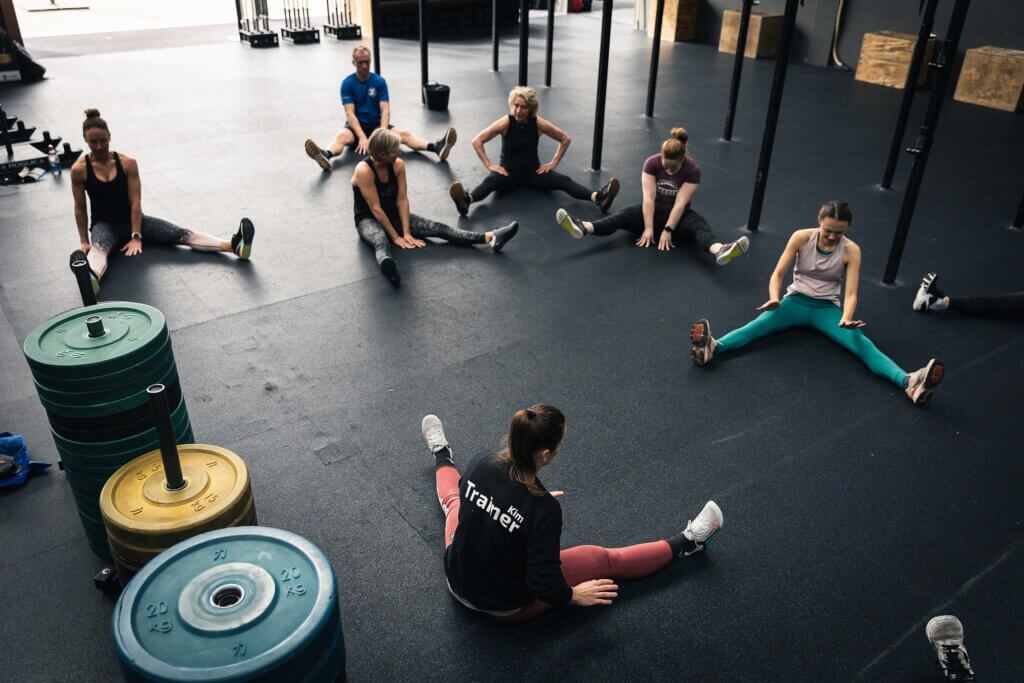 What does the programme offer me in my daily life and sports?
CrossFit gymnastics refers first of all to gymnastics, a jury sport in which you are judged on the level of difficulty of the exercise and the performance. In gymnastics, you have to do the 'common' uncommonly well in order to make the difference.

Additionally, the term gymnastics refers to all functional movements you carry out with your body weight. In this lesson you improve your gymnastics techniques and train your core. Don't miss out on this one!
Does gymnastics suit me?
You can't climb a rope, so the CrossFit Gymnastics programme isn't for you? We will show you the opposite. Not only our trainers, but all the other members support you in every exercise. With the motivation of your group, you'll leave your comfort zone and achieve more than you expected!

There are several advantages. Gymnastics gives you more awareness and control over your posture. If you learn to better control your body, it is easier to lift external weights. But this control also makes you more flexible. More and more people are becoming less flexible as a result of less movement during the daytime. Think of desk jobs. This stiffness can interfere with your everyday life.

In order to align the programme with your goals, we have divided the programmes into level I and level II.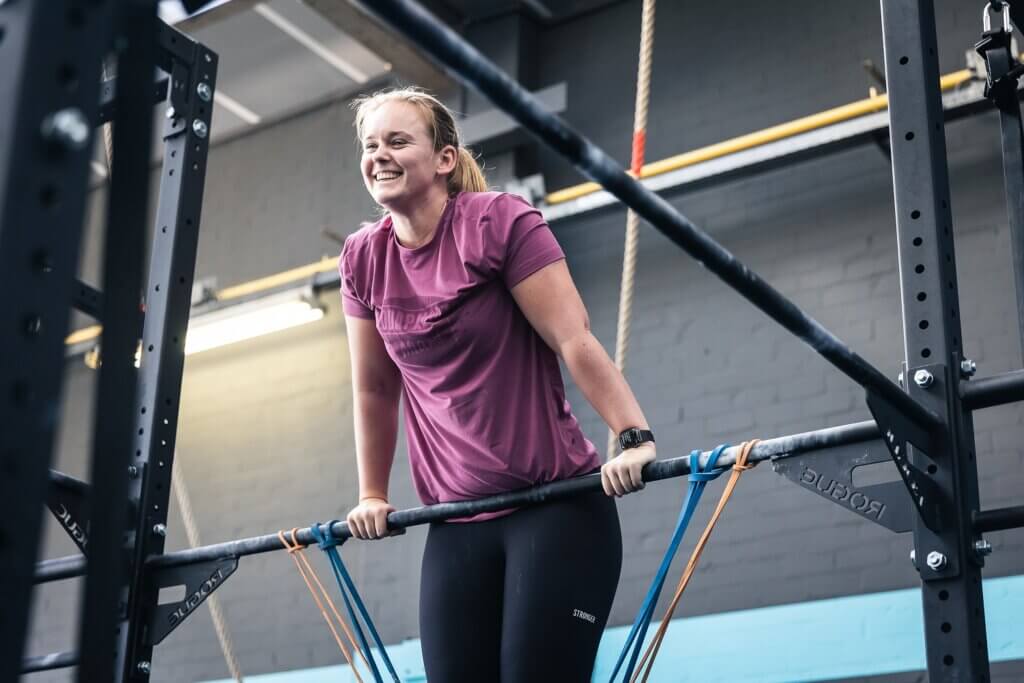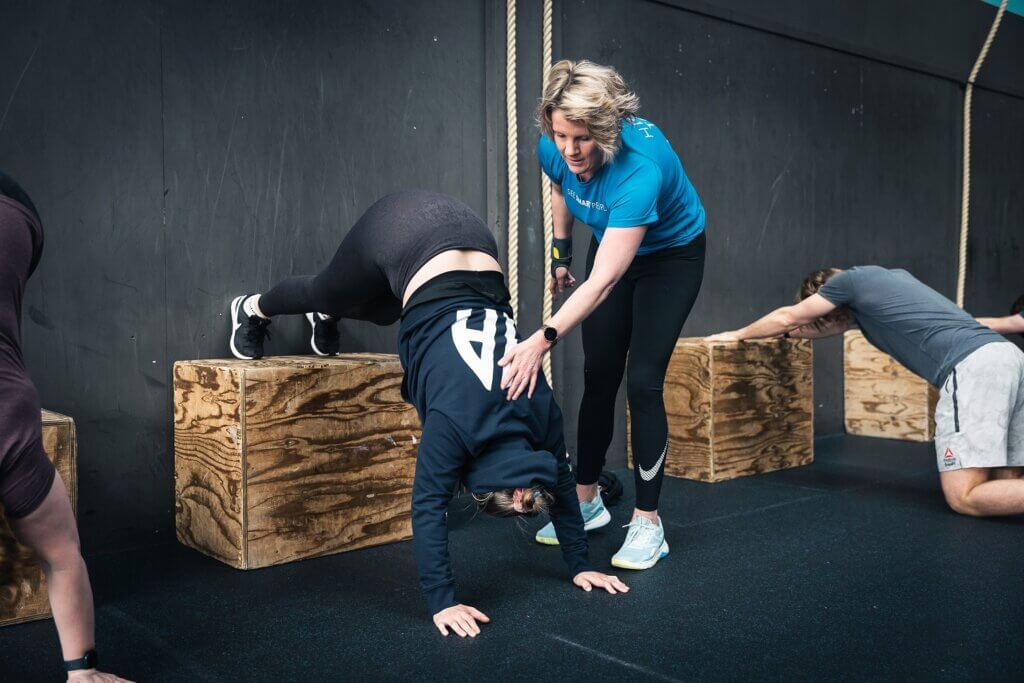 Gymnastics level I
During these training session we focus on the basic skills of strength, flexibility and coordination. Many exercises are done with pure strength (strict). Whether you're a beginner or very advanced, everyone wants to get stronger, right? At the same time, flexibility throughout your body and stability in your torso (core stability) are basic skills you need for all exercises within CrossFit Gymnastics to move more efficiently. It makes advanced movements so much easier, reducing the chance of injuries.

We'll teach you swinging techniques like we use in a kipping pull up, kipping toes to bar or kipping handstand push up. We also teach you the basics of rope climbing or the hand stand.
Gymnastics level II
During these training sessions we keep working on the basic skills of strength, flexibility and coordination. But we go a step further! Step by step, we work towards advanced exercises. The exercises we work towards are generally more directly derived from gymnastics and calisthenics than the exercises we do during Gymnastics level I.

This class includes floor exercises such as an explosive push up, rollover, wheel strike, Arabian, free-standing handstand, walking handstand, lifting handstand, the strut etc. But also exercises in the rings and on the horizontal bar such as an explosive pull up, muscle up, butterfly pull up, front lever, back lever, human flag, back kip, front roll to support and back roll to support.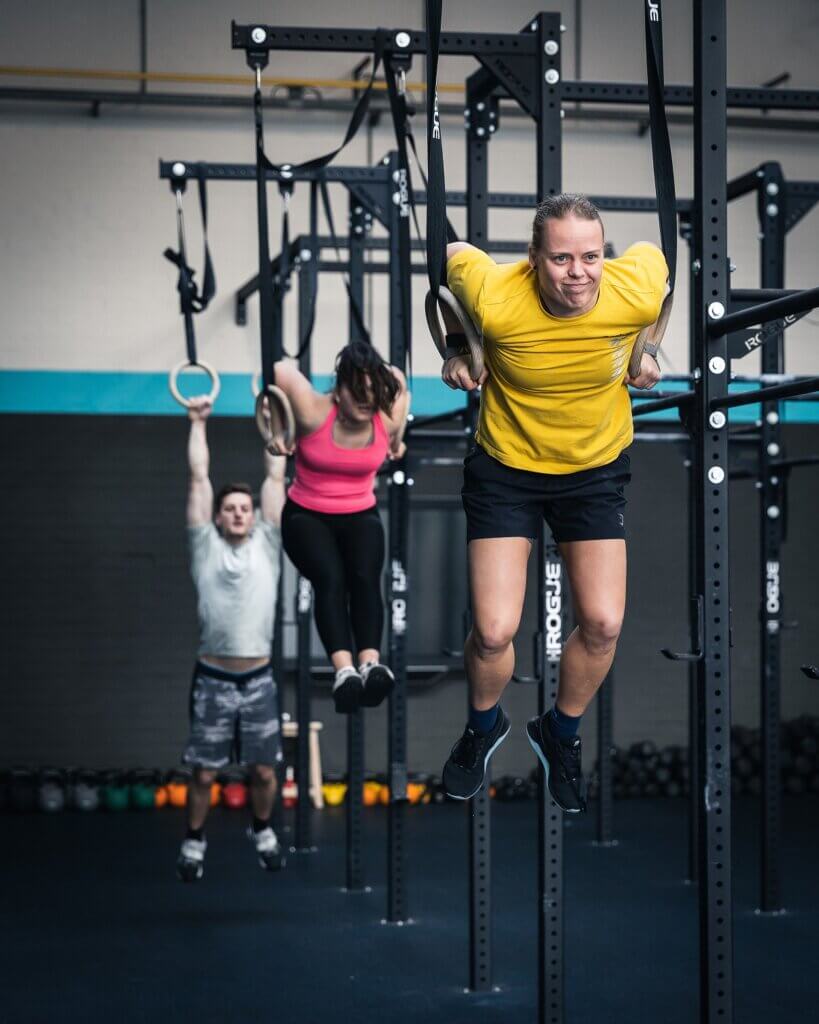 Schedule Gymnastics