Our CrossFit WOD (Workout Of the Day) is the basis of your training programme. What do you learn during this programme? Literally everything related to CrossFit! It's a training programme composed using the knowledge and experience of our trainers. This workout uses your whole body as efficiently and effectively as possible. Together with a group of committed sports enthusiasts!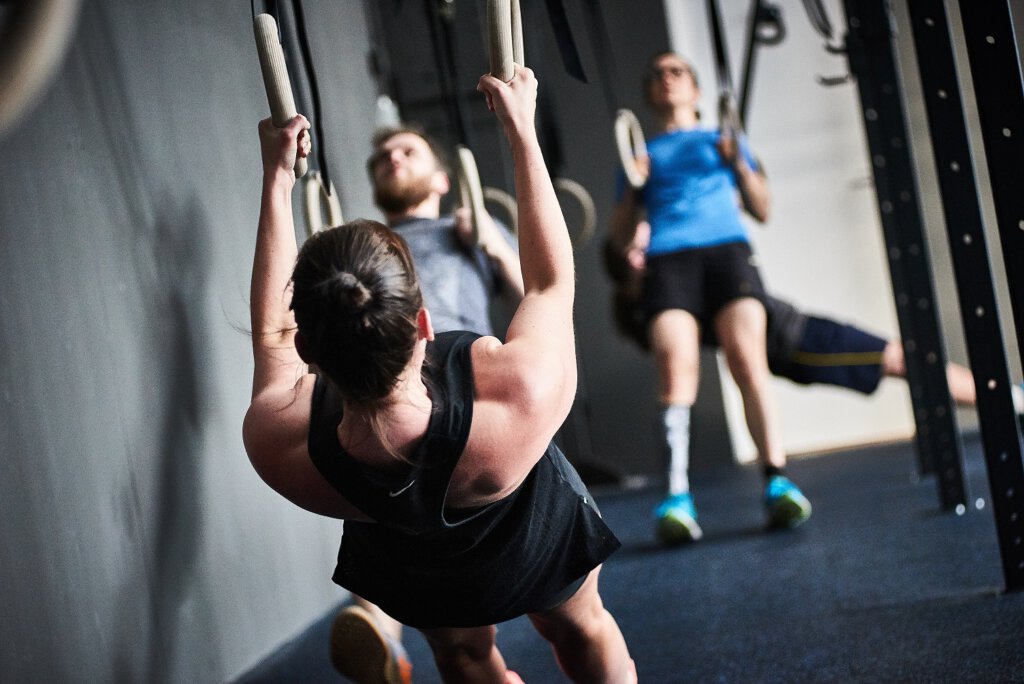 At YouAct, we do not tell you beforehand which training is given during the WOD. So how do you know if the programme suits your preferences? You don't know until you show! We challenge everyone to get the most out of themselves during each training programme, regardless of the exercise. We believe that we can make each exercise challenging and can (ultimately) motivate everyone.
What does a WOD look like?
Within this programme, we use weights and bodyweight. During the session, our trainer walks around to give everyone personal supervision. Everyone trains at their own level and therefore receives personalised advice.
The WOD training consists of three components
Warming up
Training technique, strength, speed, and/or fitness. Think of learning or perfecting a technique, lifting heavy weights with quite a lot of rest, coordination exercises focused on speed or a workout with cardio exercises such as running, rowing, cycling or jumping rope.
A kind of circuit training, in a different way with different exercises every day. The average duration is 10-15 minutes, but this can vary from a sprint to a 40-minute workout.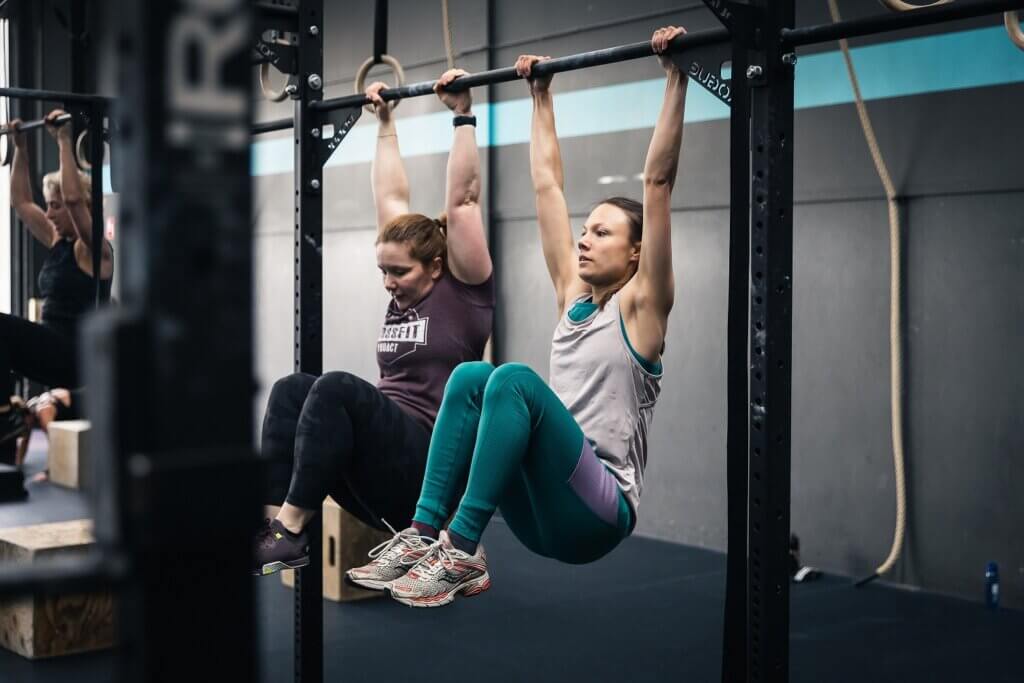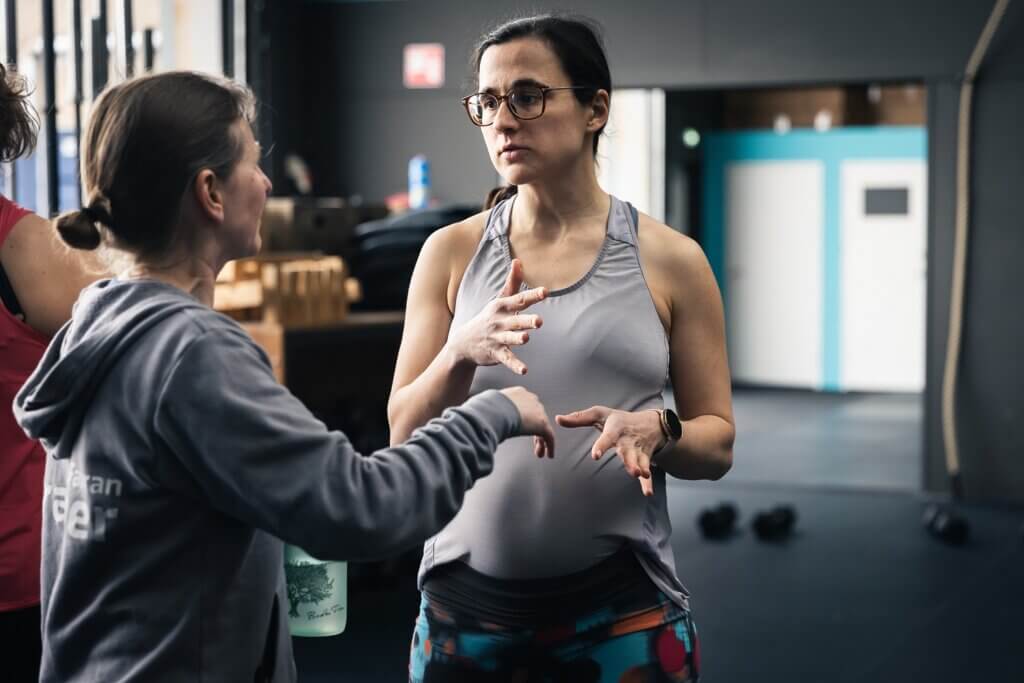 Experienced trainers
Individual guidance, personal attention and safe movements: that requires experienced trainers. We train in groups of up to 12 people under the guidance of certified CrossFit trainers. Our trainers constantly monitor the quality of the exercises. With this, we guarantee high quality and intensity and everyone receives personal attention to carry out the training in a safe way.
Our advice is to prevent injuries and overload. That's why we recommend you participate in our CrossFit WOD training sessions a maximum of three times a week. We recommend taking one day of rest after two training sessions. All this to be able to maintain the high intensity during training. The higher the intensity, the better the result!
Combine multiple programmes
Would you like to train more than three times per week? Then we recommend that you supplement your training with the CrossFit Speciality training programmes. You can vary as much as you like, with the same subscription. These training sessions go into one of the specific components of CrossFit in more depth. They are of a different level of intensity, which makes them easy to combine with the CrossFit WOD.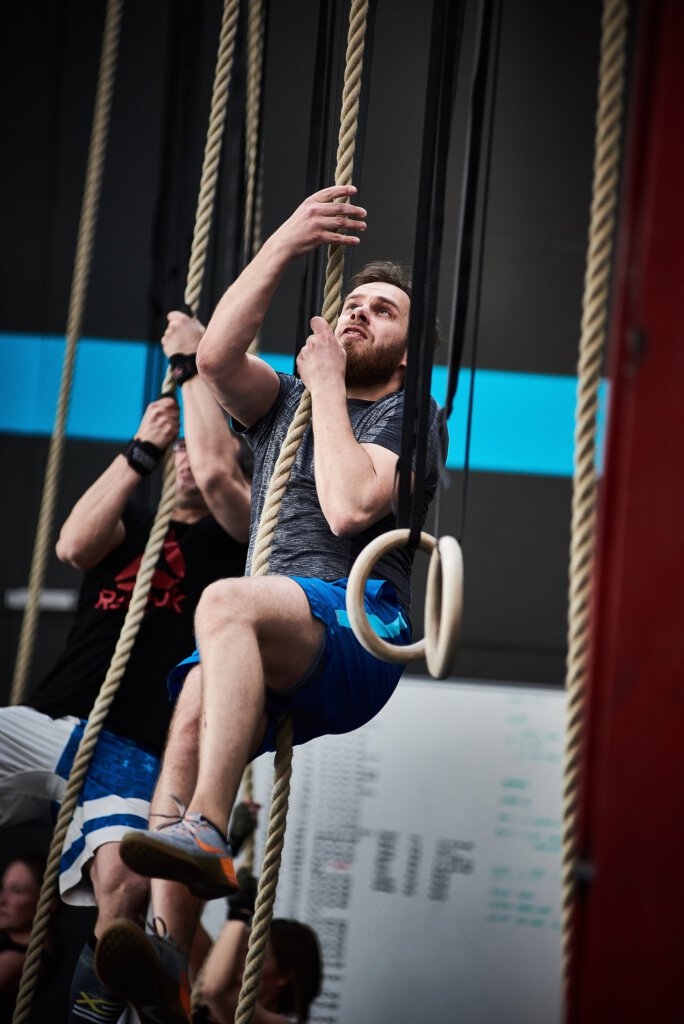 Schedule WOD