CrossFit YouAct is for everyone, regardless of your age or physical fitness. Maybe you haven't done sports for years or you're a bit older. At CrossFit, it's about being willing to work hard! It's intense and we can't promise you won't get a bruise from time to time, or some aching muscles. We're here to help you through it. And you get a great deal of satisfaction in daily life through CrossFit. You'll stay fit for life.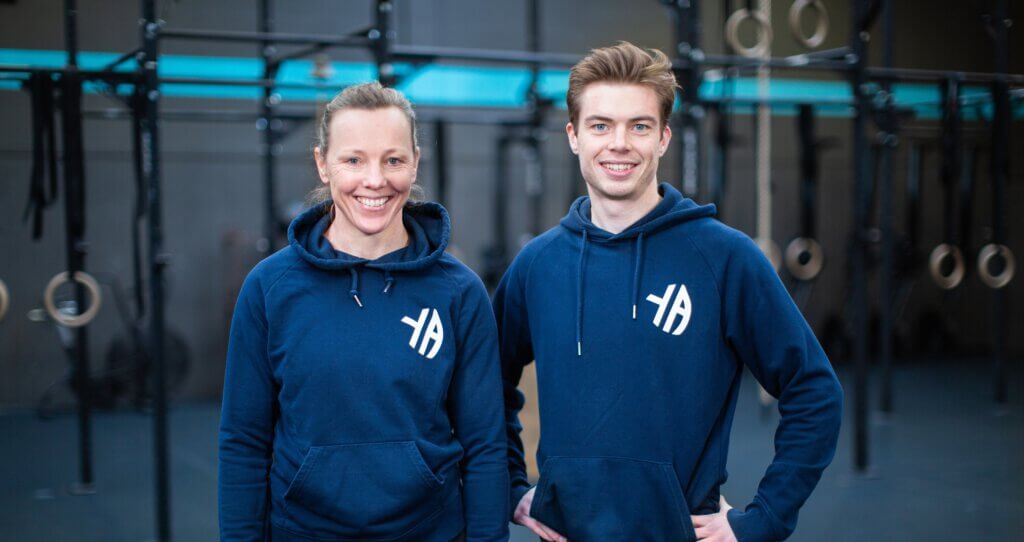 Who is CrossFit YouAct?
Two people who lost their hearts to CrossFit: Owners Frouke Oonk and Nathan Goossens. Both have an athletic background, Frouke in skating and Nathan in karate. A healthy lifestyle and performing movements correctly was crucial in their success. This vision is therefore reflected within CrossFit YouAct.
From garage to real box
Frouke started her first box in a garage in 2014, but she quickly moved to the building on the canal in Eindhoven. Nathan became part-owner in 2017 and since then they've been running YouAct together. A huge box where ropes hang from the ceiling and power racks are installed. There is also enough space in front of the building to train in summer and spring. The box has:
Three inside training halls, 700m2
Outdoor training area, 700m2
Top quality equipment made by Rogue, ATX, Concept 2, suitable for ful CrossFit training session
YouAct shop
Workshop/meeting room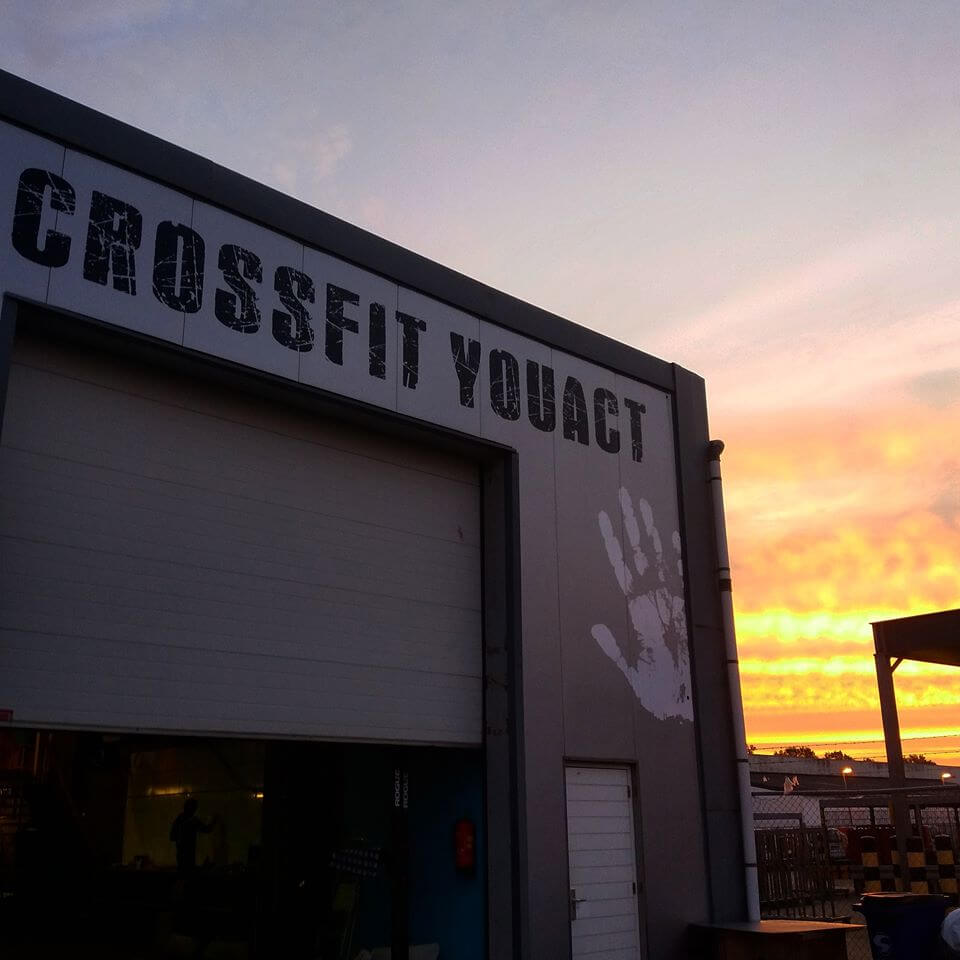 "The space has increased fivefold, but the core of YouAct has remained the same. Personal attention for every athlete. We know everyone by name, we know where they work and what they do in daily life. As such, we also know what their strong and weak points are. Our box is personal and that is our strength."
Are you prepared to work hard?
At YouAct, you can expect a congenial and personal atmosphere where people work hard. Many friendships have been made and we're proud that everyone attends the sessions with so much energy and motivation. You can see that the motivation is contagious and helps members grow. They gain more self-confidence thanks to the group's good dynamics!
Driven trainers
We train in groups of twelve people at most supervised by certified CrossFit trainers. They continually monitor the quality of the exercises. But why train with a maximum of twelve people when we have such a large box? The bigger the group, the less time our trainer has for supervision! You deserve our attention and knowledge. That's why.