Running, cycling, swimming, jumping rope and rowing are all sports in which cardiovascular fitness is of great importance. But being physically fit is also important for field sports such as field hockey and football. This is because your heart rate increases very quickly. From short to long duration, you'll learn it all during the CrossFit Endurance training.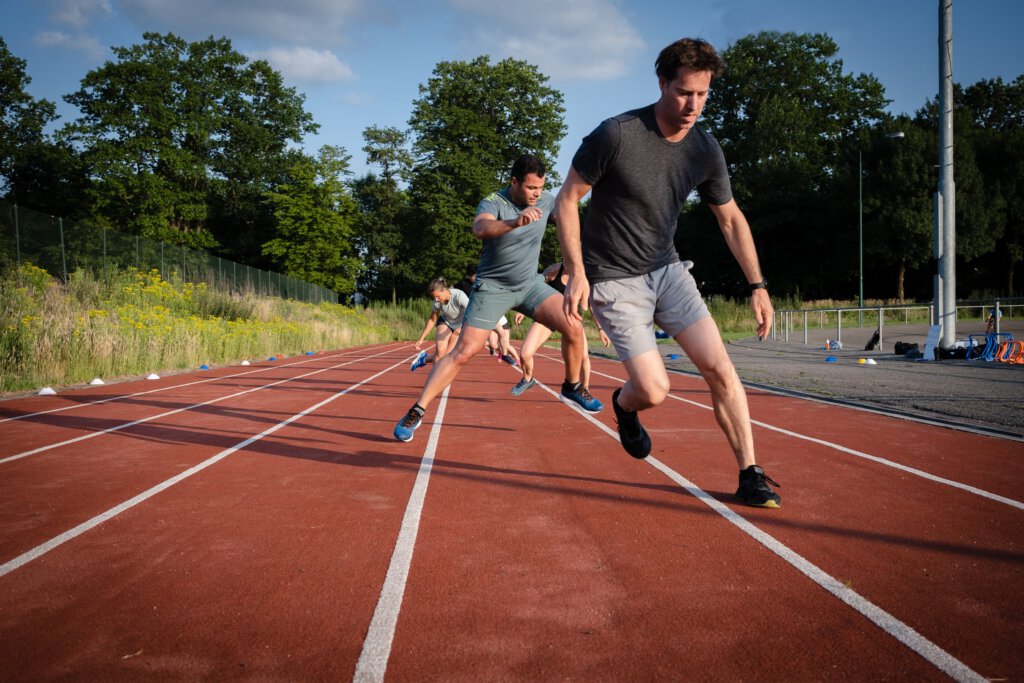 CrossFit Endurance as an extension of your own sport
Are you not a big fan of cardio training? This is a popular opinion, but it definitely has an effect. Especially on your WOD training sessions. Improving your endurance allows you to keep going for longer and recover more quickly during short intervals. It has a direct impact on your own sport.

Of course, different sports require different things from your body. For instance, a sprinter has a very different build than a long-distance runner. They have to be more explosive and generally have more muscle mass. We take this into account! At YouAct, we look at both the individual athlete and the group. In doing so, we find a happy medium for every session.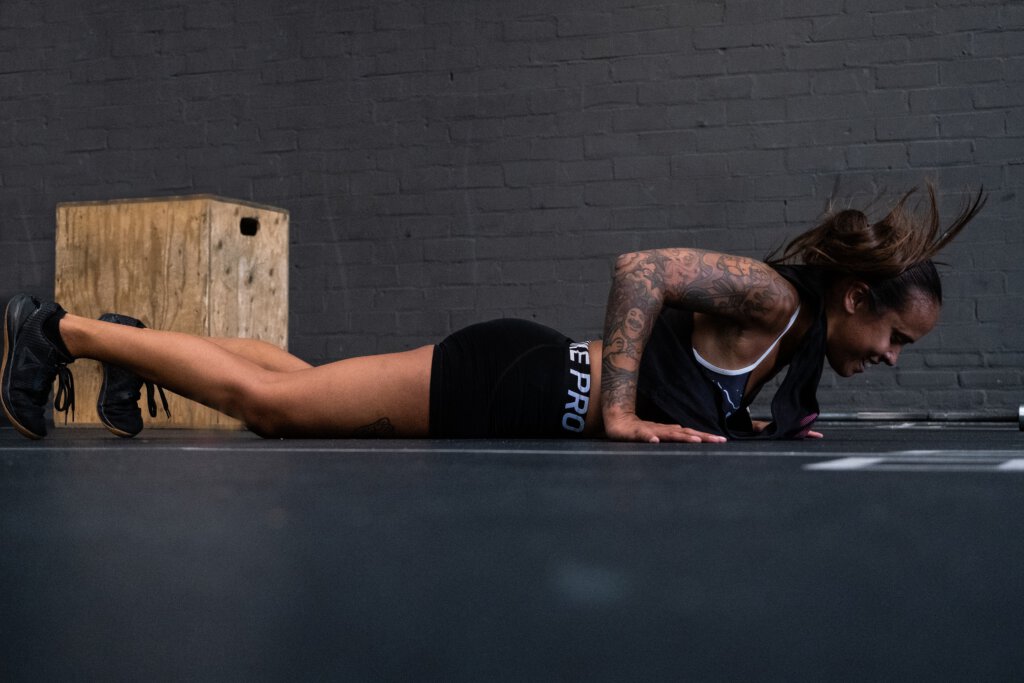 Combine strength training and activities
During the CrossFit Endurance training, you are not only able to cover large distances, but also train your speed and agility. This allows us to combine strength training and activities such as running, cycling, swimming, rope jumping and rowing. The best of both worlds! During this training programme you can really give it your all, but of course at your own level.

The strength exercises we use in this lesson are often a bit less technical than for example Olympic weightlifting. Here we take into account people who don't want to think too hard during sports, because during a sprint you're only thinking about the finish line!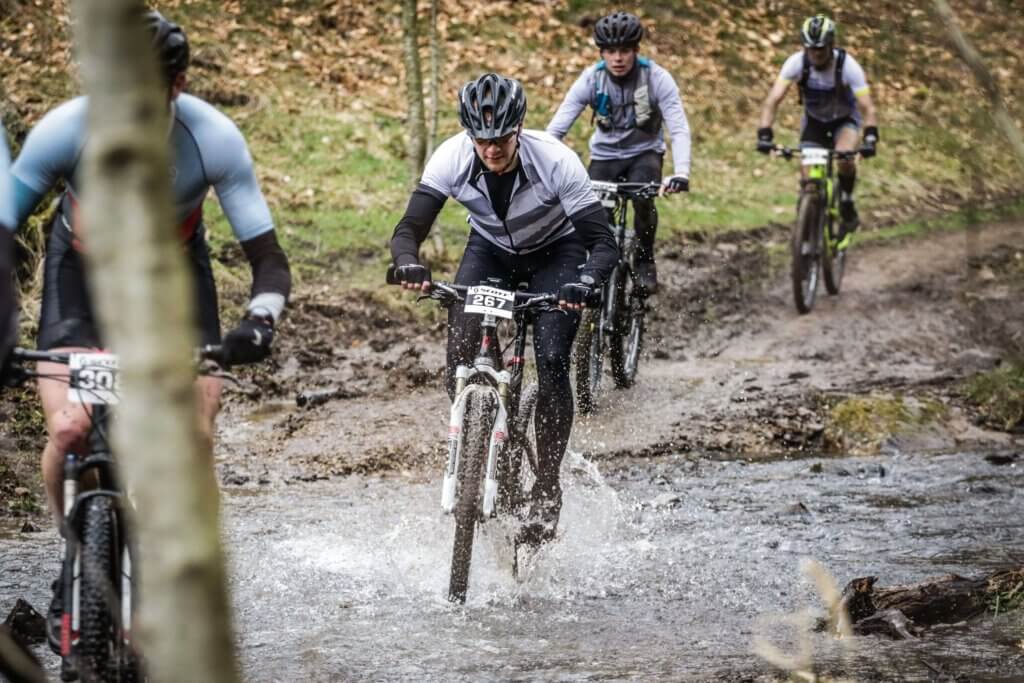 Out of the box sports
At YouAct, we stimulate you to take part in endurance events such as running competitions, whole/half marathons, trail runs, mountain bike treks and cycling competitions. A membership with CrossFit YouAct gives you a group of new friends with whom you can work towards these kinds of events together. Training together is achieving goals together! In addition, we also organize an annual Ardennes weekend. The Ardennes weekend is dedicated to climbing, mountain biking, canoeing, GPS treks, trail running, team workouts and much more!
Schedule Endurance