CrossFit Powerlifting is the sport where you lift the heaviest possible weight using barbells. This involves three exercises: the back squat, deadlift and bench press. In other words, powerlifting is really about strength! Would you like to find out whether this programme is for you?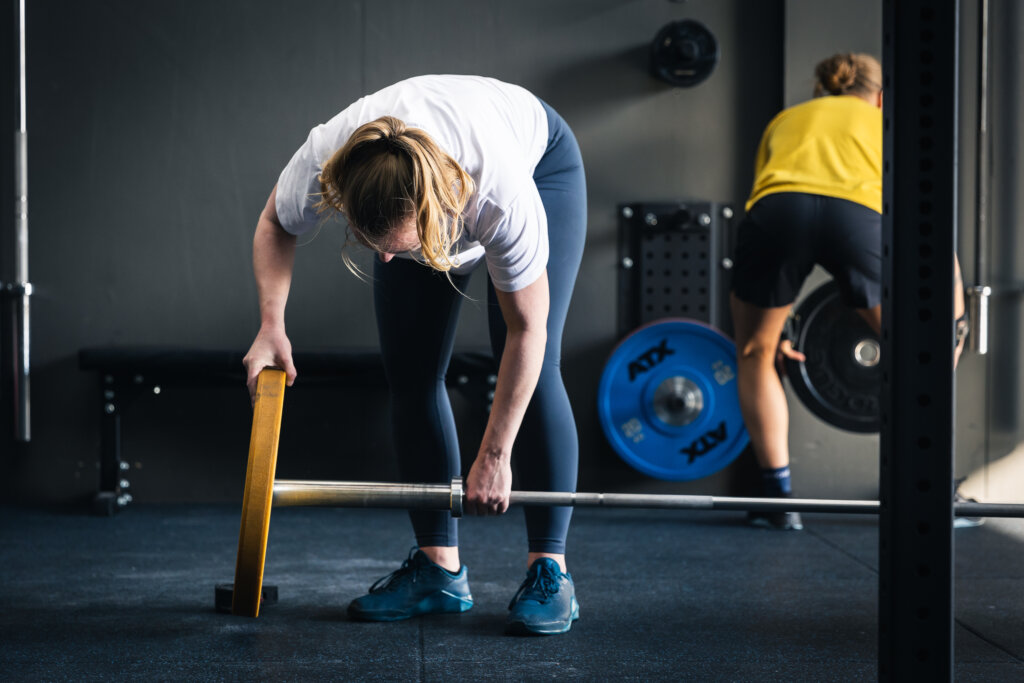 Comprehensive training exercises
The powerlift exercises are not as technical and require less flexibility compared to the exercises done in Olympic weightlifting or gymnastics. In addition to the three competition exercises, YouAct teaches you many other skills. For instance: there are different kinds of barbells or elastic bands and chains can be attached to the barbell for extra resistance. You can also use dumbbells or kettlebells to improve your lifts. There are many possibilities!
Does CrossFit Powerlifting suit me?
In CrossFit Powerlifting, we train to become functionally stronger, in other words, being able to lift heavy weights in your daily life and in sports. Perhaps you have your doubts about whether this kind of training suits you? We will show you that it does! Each programme at YouAct can be adjusted to your level and each member receives personal supervision. During each session, we challenge you to get the most out of yourself and gain confidence in your technique in Powerlifting. We use training methods that both improve the nervous system and stimulate muscle growth.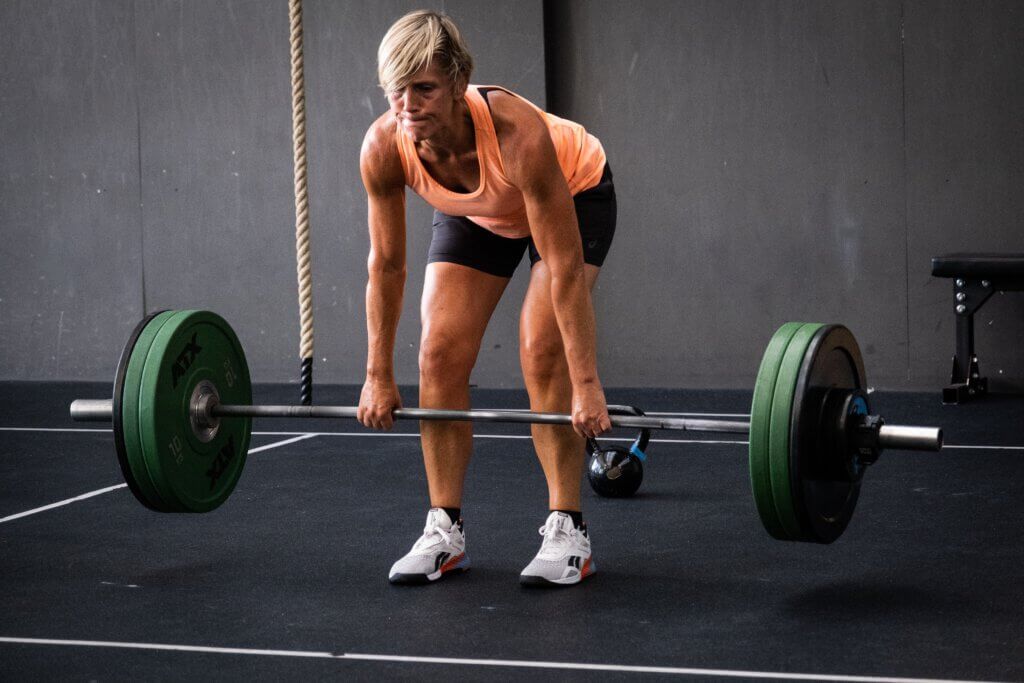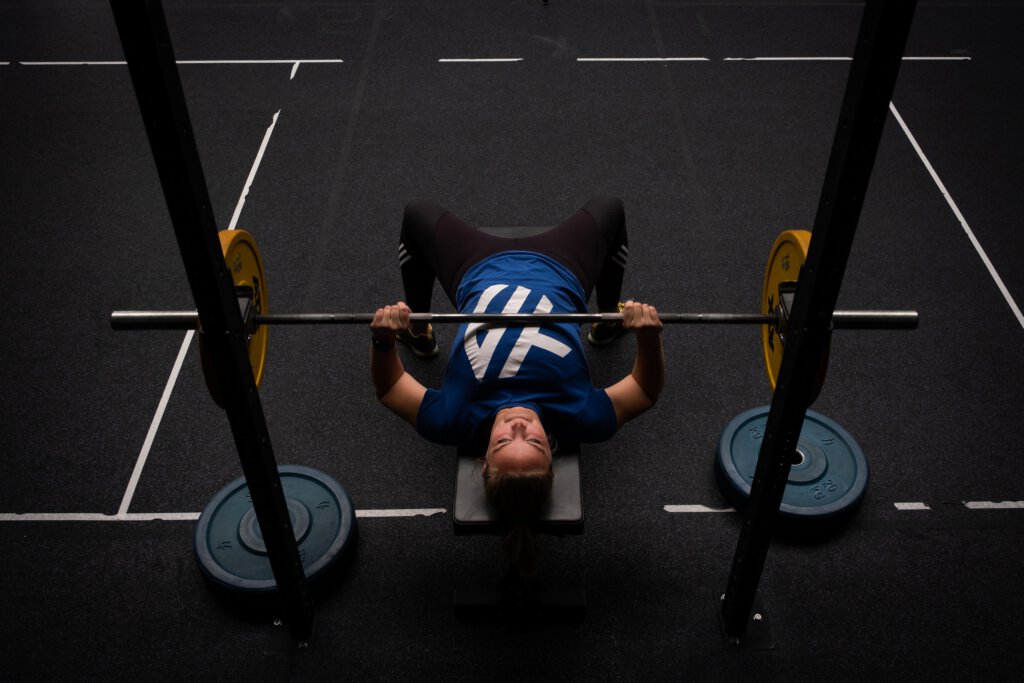 Does Powerlifting make you very muscular?
No, this is certainly not always the case! But it is a factor that discourages some people. The emphasis of the training is on getting functionally stronger, being able to lift heavy weights in your daily life and sports. You can become much stronger without gaining much muscle mass. Your nervous system will become better developed, allowing you to use more muscle fibre at the same time. This occurs more quickly than muscle growth. The focus is not on muscle mass!
So does muscle mass play no role at all in becoming stronger?
Training for muscle mass requires a different specific training method than improving your nervous system. In addition, nutrition and overall body mass play a very important role in this. Muscle growth is partly genetically determined. As such, becoming muscular doesn't just happen naturally! Explain your goals and requirements to us and together with our expert trainers, we will provide a challenge.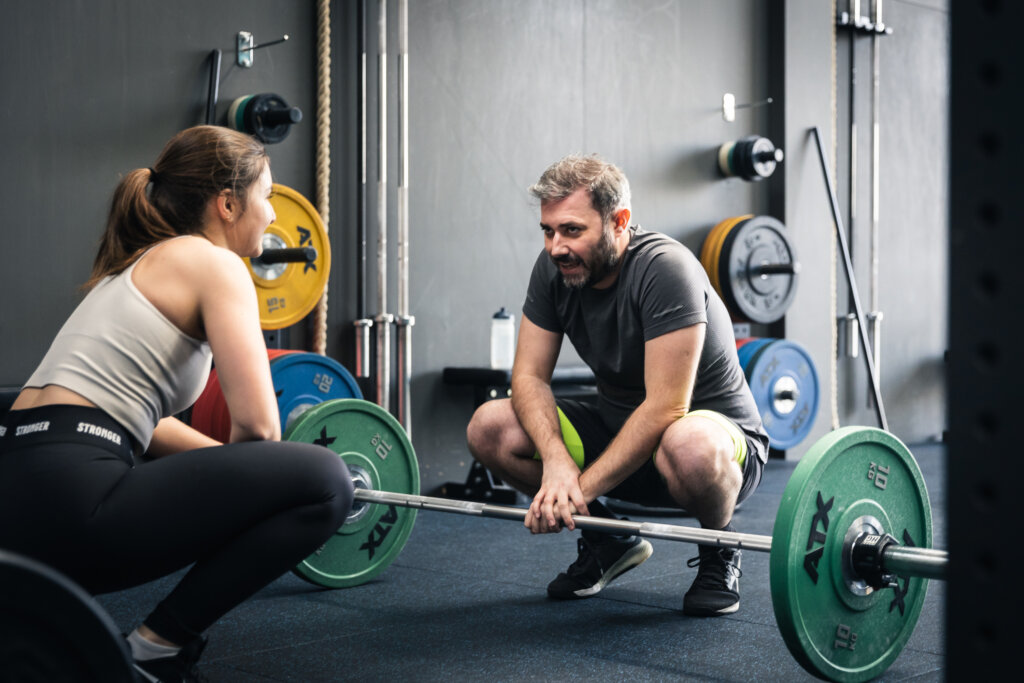 Schedule Powerlifting