Everyone who wants to train at CrossFit YouAct first gets an individual intake and can come and have a look at a regular training. This is scheduled individually with one of our trainers. You can sign up for an intake yourself via the SportBit app. Navigate to the schedule with the intake via the drop-down menu.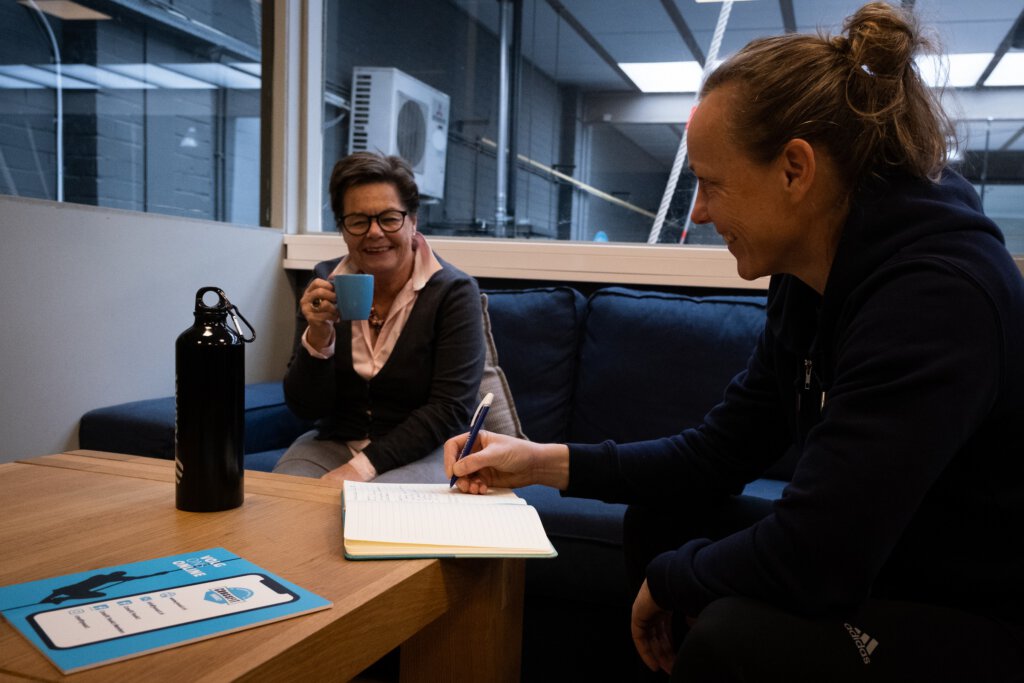 Start with a personal intake
We don't give trial lessons to people who have no experience with CrossFit in a CrossFit box. We would like to give you all the attention you need, without this affecting current members. One session simply isn't enough for a complete CrossFit experience. If you are interested in the CrossFit introductory course, we will be happy to schedule a non-binding registration interview with you to get to know you better, to answer your questions and to advise you on whether CrossFit is what you are looking for.
Theory, philosophy, and method
During training, you are introduced to the basic movements and our training method. You're physically active most of the time; we always start off slow and end with a bang. Everyone can participate at their own level. We also know what to do if you have injuries. We regularly conclude the sessions with a short talk about the theory behind CrossFit, about our philosophy, and about our method.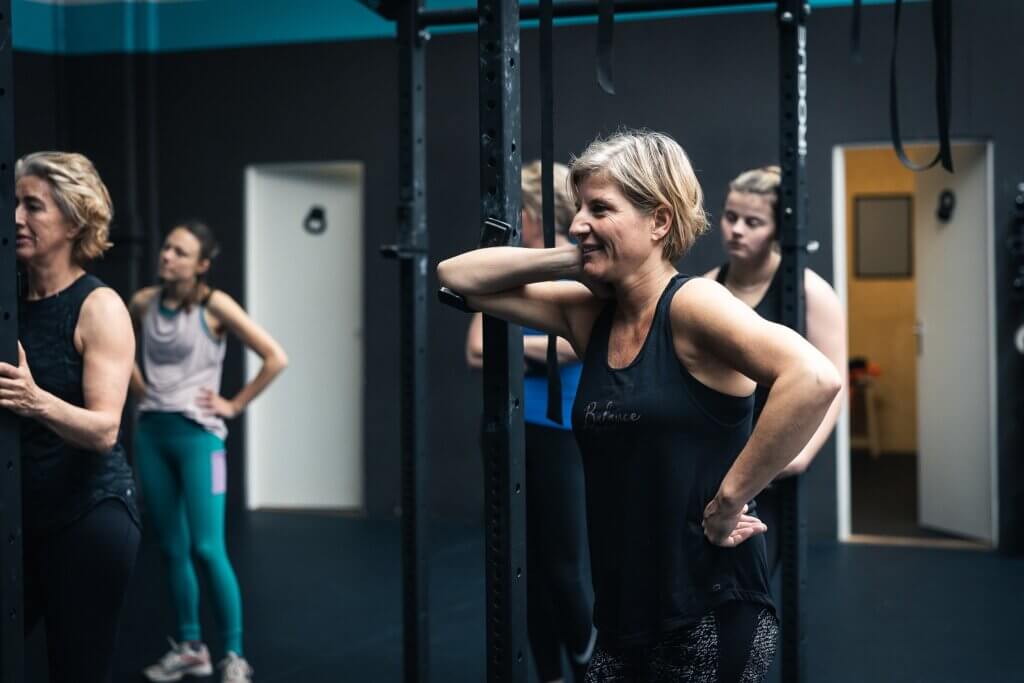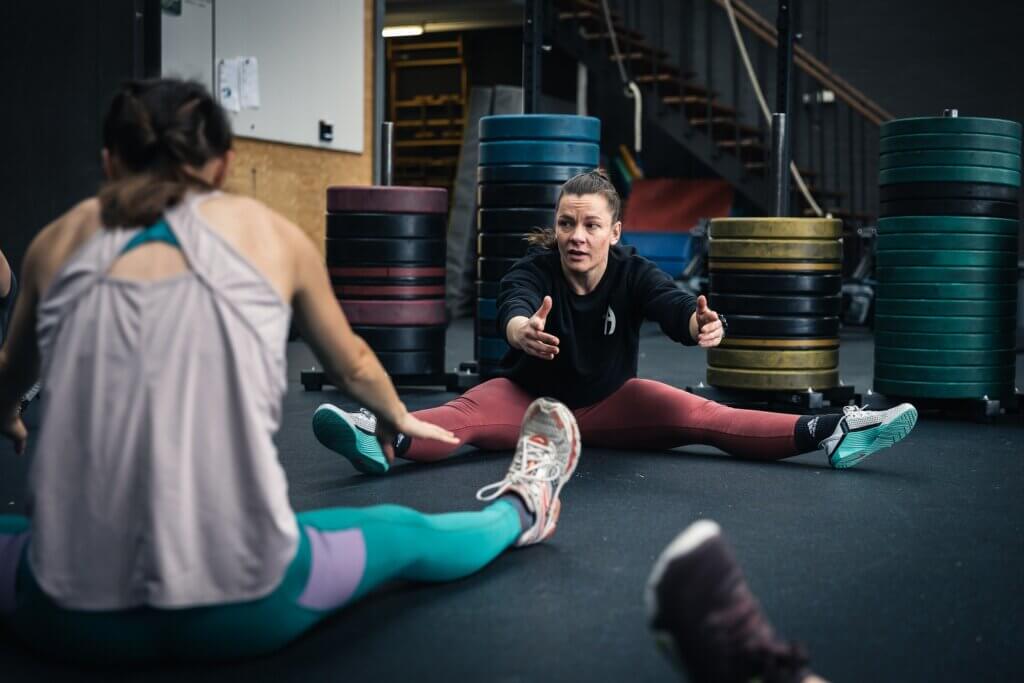 Practical
The course consists of eight one-hour sessions. You can choose how quickly you complete the course, with a maximum of two sessions per week. The sessions are currently offered four times a week. The content of the sessions is largely determined beforehand. You can decide which classes you follow. You can start training whenever you want, you don't necessarily have to start with session one. You must however have participated in all eight different sessions before you can continue with the CrossFit WOD or speciality programmes. The classes are taught in groups of eight people at most. Are the times of the introductory course not really convenient? We'll find a suitable solution together.
Finished the course?
After finishing all eight sessions, you'll have a decent picture of what CrossFit training with us is all about. You will be ready to participate in the regular CrossFit Workout of the Day and/or speciality classes! You can choose to continue with one of our subscriptions or a multi-class ticket free of obligation.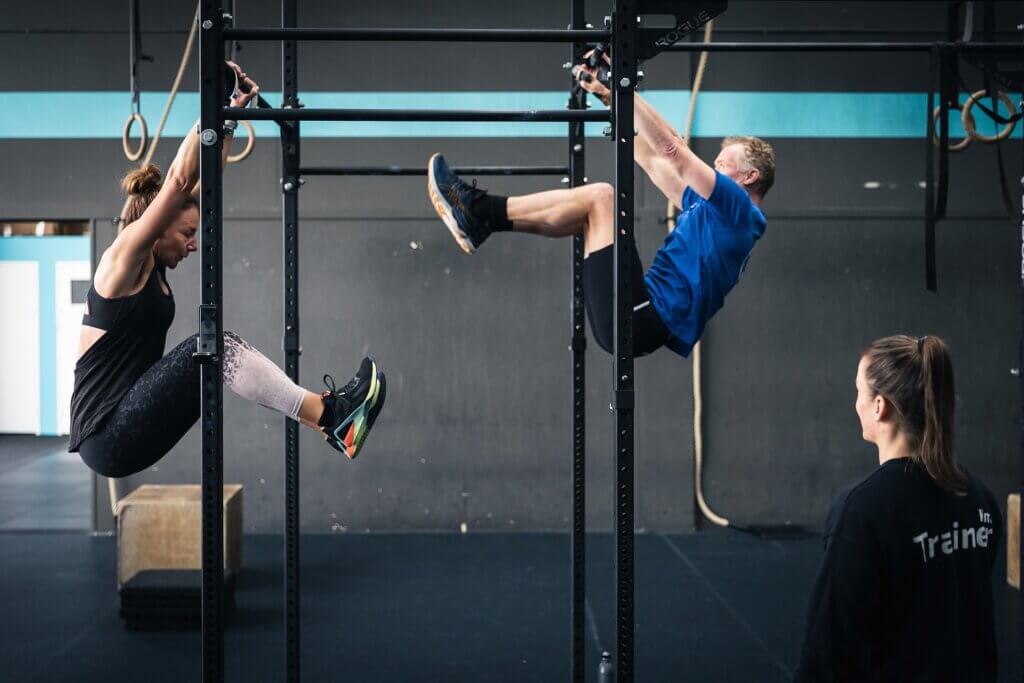 Want to start as soon as possible?
Sign up via SportBit for a personal intake with one of our coaches. We'd love to get to know you before you start working out at our box!
Schedule introduction course