Would you like to have an intensive or specific training either one-to-one or in a small group? A trainer, also your coach, with technical knowledge, who teaches you to perform each exercise as effectively and efficiently as possible? With a specific goal in mind? Then our personal training/coaching is a good match.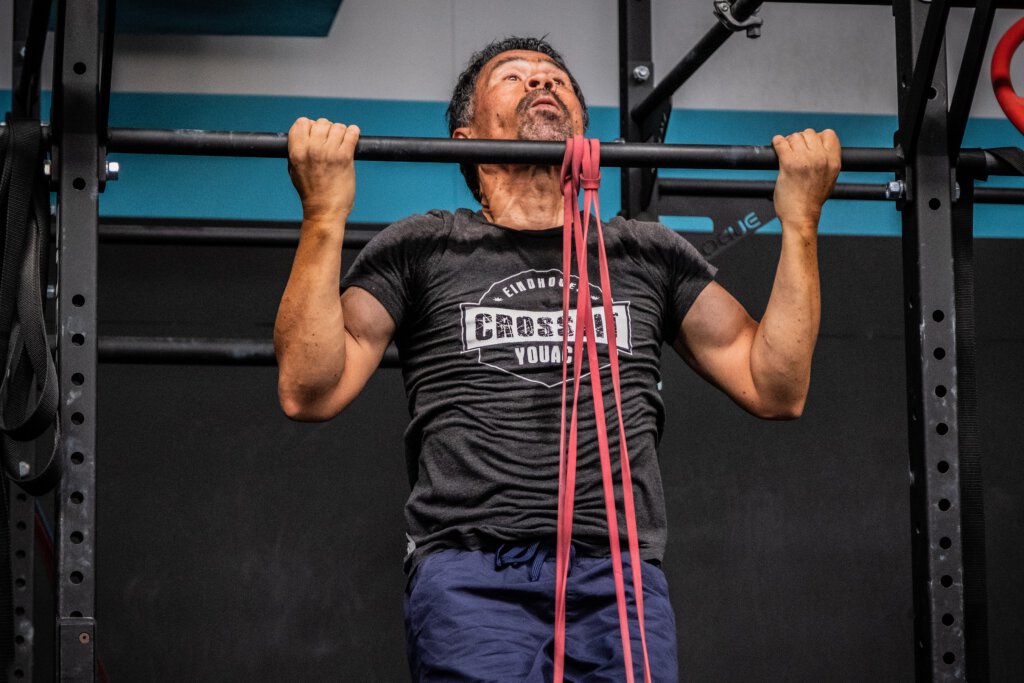 Why opt for personal training?
The training programmes are customised and tailored to your goals. Would you rather exercise in a group? YouAct offers personal training to a maximum of 3 people. We look further than just your goals. We examine all the factors that could help or hinder you in reaching your goal.
Personal training to improve your performance
Within a personal training programme, you can of course focus on a specific element of CrossFit. But the personal training is also meant to support your sports performance outside of CrossFit. Would you like to have a coach who helps you achieve your goals? Would you like to focus specifically on your weak points? During this programme, we focus on all the factors that help you achieve or prevent you from achieving your goals.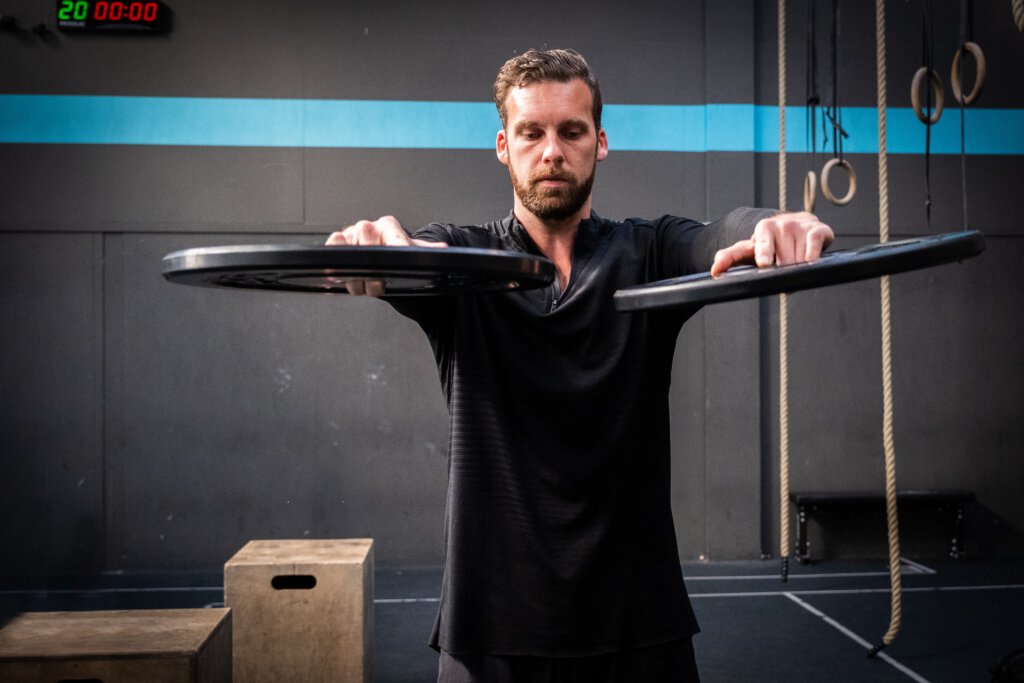 Lifestyle coaching at YouAct
One of these factors is better balancing your daily life and your training, also known as lifestyle coaching. We make sure you fall into a rhythm, learn to deal with and reduce stress and provide advice for a healthier lifestyle Do you have a specific question? Please let us know!
Coaching after an unjury, illness or operation
In case of an injury, illness or after an operation, it's important for your body to recover in the right way. Training programmes are essential for this. You can draw up a specific plan during a personal training. This allows you to participate in the group lessons, despite having your own programme. You will be coached by our trainers, who know exactly how you can achieve your goals.

At YouAct, you train in a peaceful and familiar environment where you can fully recover.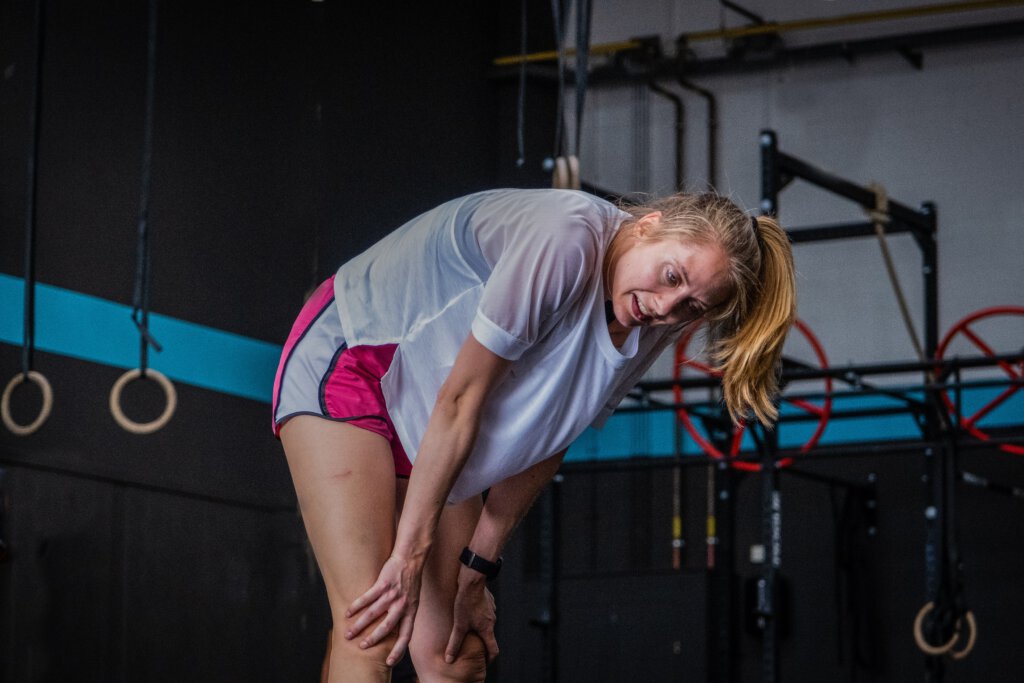 Are you prepared to work hard?
During a personal training, you go for maximum results. Your trainer will give you that push when you need it. We motivate and advise from our experience. The training programmes are customised and tailored to your level. This allows us to achieve the best results!
Intensive supervision
Our one-on-one training sessions are varied and challenging. Because we have so many different methods, things will never get boring! Our trainers combine creativity and quality to create functional exercises. Personal training is the most intensive supervision we offer. All our trainers have the right educational background, so every method is based on science. You know exactly what the goal is.