A drop-in is someone who has experience with CrossFit and would like to participate in one or more training sessions with us. For example, because you're keen to join, you're on holiday here or you happen to be in the area for work. You can then choose to participate in the CrossFit WOD and/or CrossFit speciality training sessions. Our sessions last one hour.
We love training with fellow CrossFitters from all over the world, so make sure to join one of our classes!
In the neigbourhood?
Sign up via SportBit and immediately book a class online. This option is only open for experienced CrossFitters.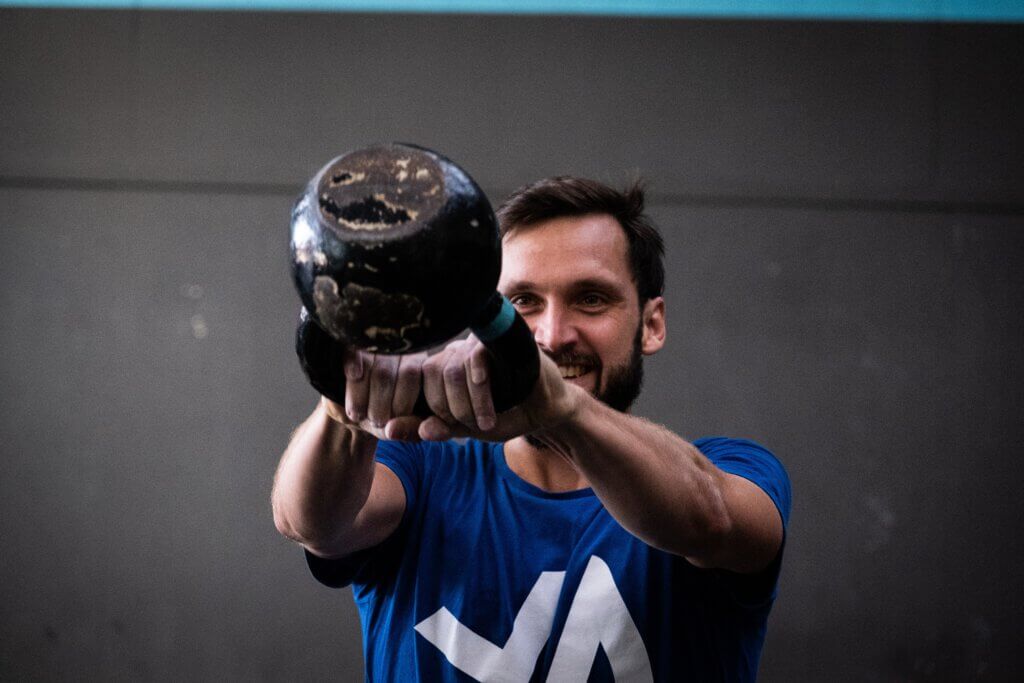 Schedule
Check out the classes we're teaching below and which hour you'd like to join us in our box.