Have you trained at a CrossFit gym before and are you looking for a new box? Then you can participate in one free trial lesson with us during the CrossFit WOD and/or speciality training sessions. We'd also be happy to schedule a registration interview to get to know you better. Fill in the form to sign up for a try-out lesson.

Our regular training sessions have six to twelve participants and you can participate in two try-out lessons. Totally free of charge and obligation. Are you convinced of our specialism and enthusiasm? Then join YouAct and train yourself to be all-round fit.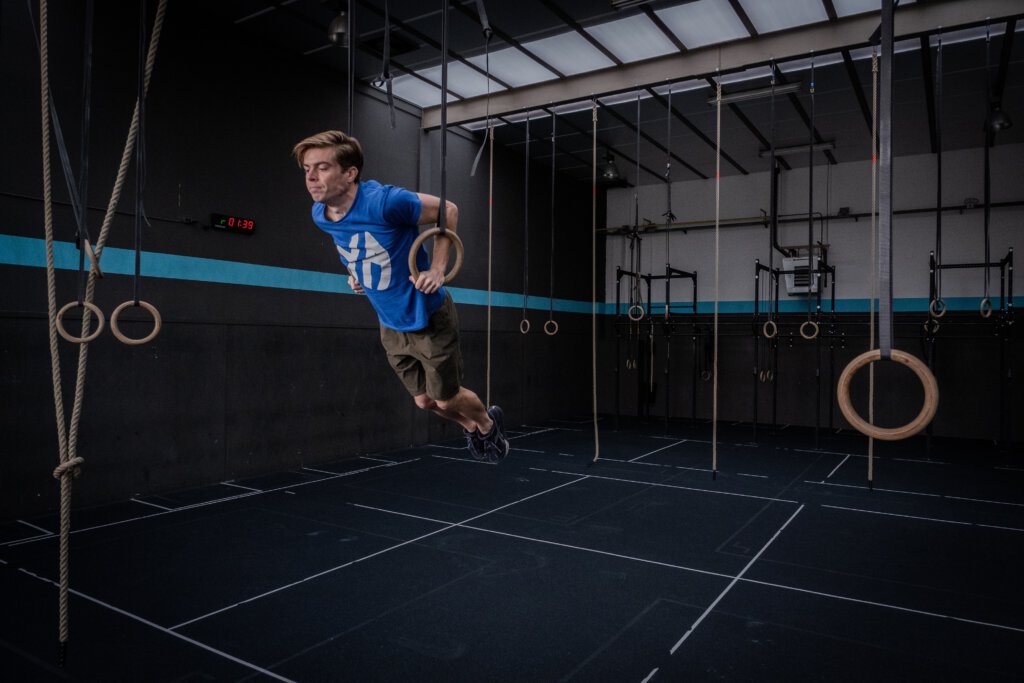 Our rates
Can't wait to join our pack of athletes? Check out our rates for monthly subscriptions and more.
Memberships
Sign up for an intake
If you're an experienced CrossFitter, we'd like to get to know you first through a personal intake at our box. Sign up below via SportBit.