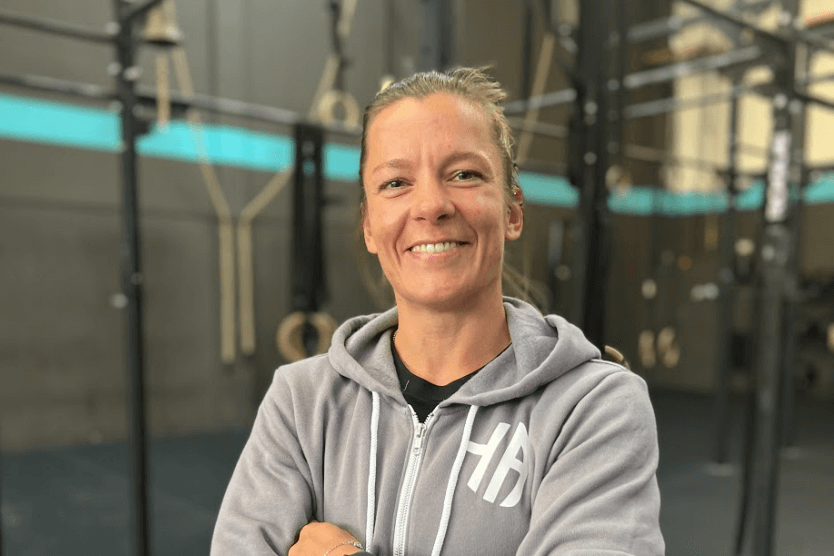 "Dream big, work hard, and make it happen."
Hi! I'm Kim and I live with my girlfriend Joyce in Veldhoven. After studying medicine and continuing education in sports & nutrition, I started my own dance school. I taught people of all ages all kinds of moves and choreography. Nowadays, I continue this passion for sports as a CrossFit coach, with a little different kind of choreography ;-).
Since I discovered CrossFit in 2018, I haven't stopped once. The diversity, the global community and the fun you get while working towards your goals is truly amazing! Together with CrossFit YouAct, I'd like to share that passion with you in class. In addition to coaching at CrossFit YouAct, I also have my own company, FOOD&YOU, where I provide advice on nutrition, weight, and health.
See you soon in one of my classes!
Bachelor Sport, Health & Management, HAN