Start exercising at CrossFit YouAct!
Do you want to start the new year in an active and healthy way? Then start with CrossFit at CrossFit YouAct! In the center of Eindhoven, near the canal, you will find our 'box'. CrossFit YouAct is for everyone, regardless of your age, strength or fitness level.
CrossFit is a sport where you give everything for an hour, together in a group. CrossFit is all about being willing to train hard! Expect a friendly and personal atmosphere with us in which you work fanatically on your body. In addition, friendships are made for life. The sense of community makes the sport more fun and… it motivates you to go the extra mile and keep coming back
Curious if CrossFit YouAct is the place for you? Sign up now for a first meeting with one of our coaches.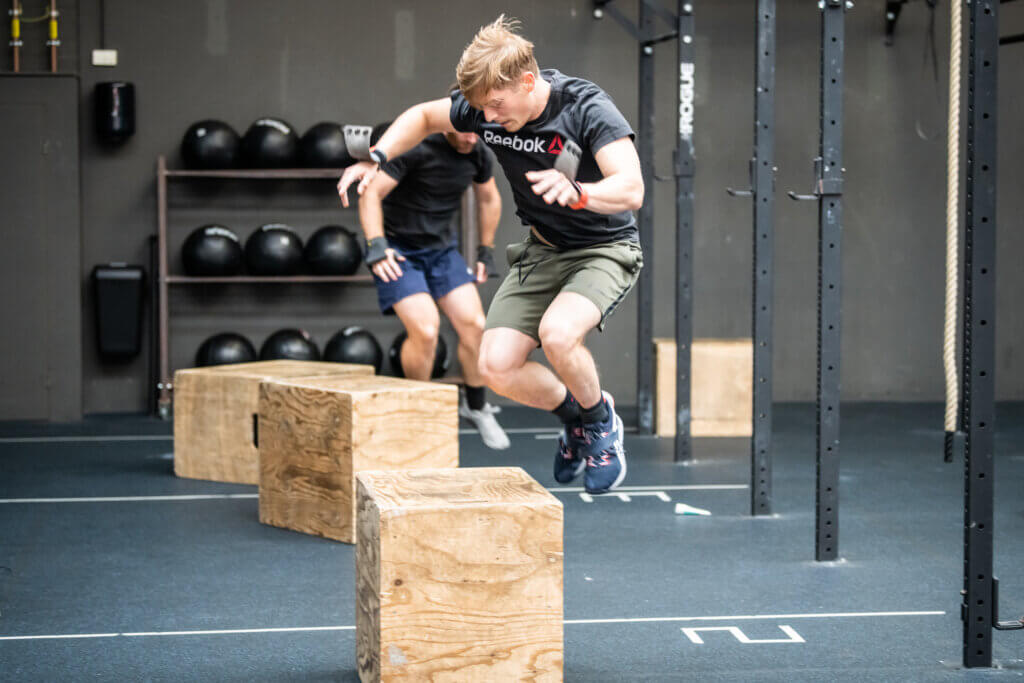 Ready for a fresh start?
Work effectively on your overall fitness
Extensive schedule and flexible training options
Every day a new Workout Of the Day (WOD)
Maximum of 12 people per class
Become part of our community
Two spacious halls and private outdoor area for training sessions
Sign up now via SportBit and skip our waiting list!
Curious about our subscriptions? Check them out here.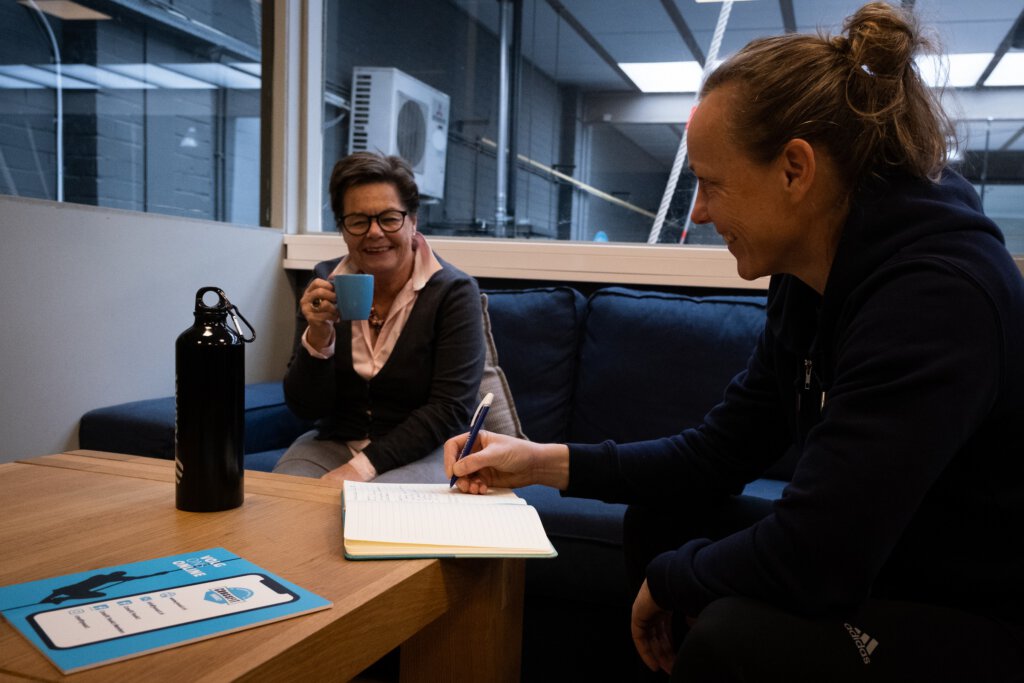 Step 1: intake
Anyone who wants to train at CrossFit YouAct will first have an individual intake with one of our trainers. This way, we get to know each other, we can answer all your questions and we advise you whether CrossFit is what you are looking for.
You can register yourself for an introductory meeting via the app SportBit. Choose the intake meeting/office option to view the schedule with intakes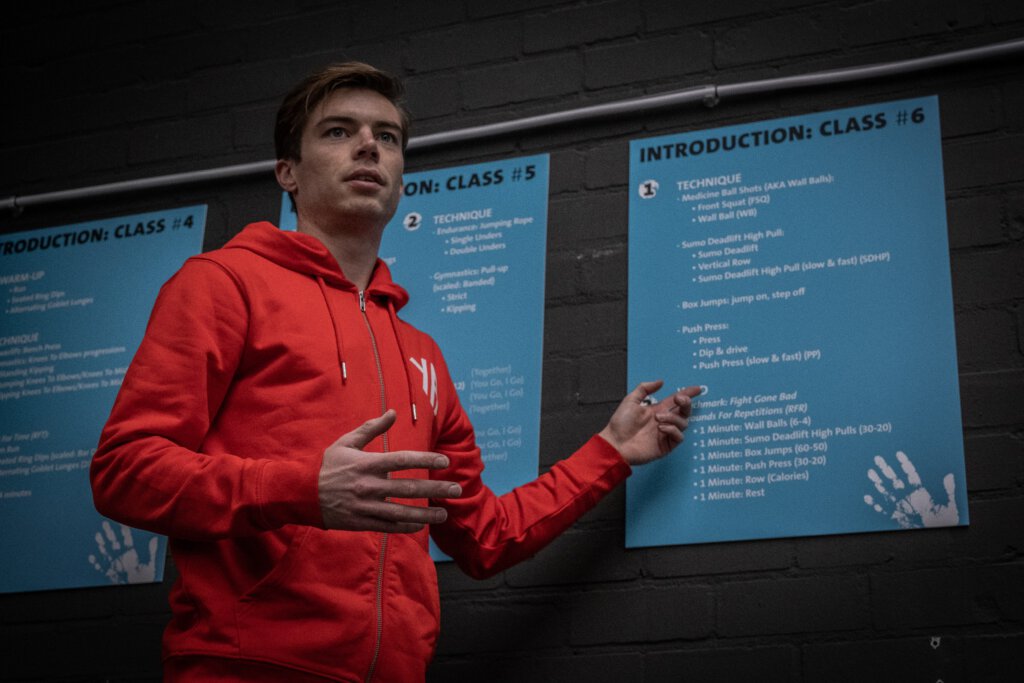 Step 2: introductory course
Every new member follows an introductory course at CrossFit YouAct. During these lessons, you will discover all movements step by step, you will get acquainted with our training methods, and you will master the basics..
You are physically active for the most part of the class. You start calmly and end with an intensive workout. Everyone can participate at his/her level. Even if you have injuries, you can participate in the lesson in a modified way.
After the introductory course it's not required to continue – you choose whether you continue with CrossFit or not!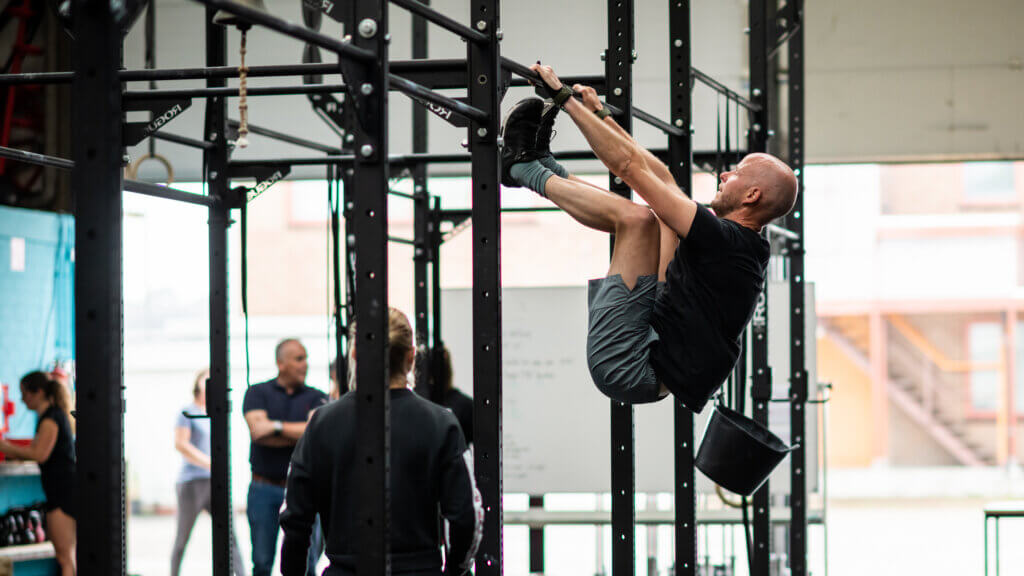 Step 3: train!
After doing all 8 different training sessions from the introductory course, you will have a good idea of what CrossFitting at YouAct entails. You can start exercising right away at CrossFit YouAct. Choose from more than 80 lessons per week, from the Workout Of the Day to movement-specific lessons.
We'd love to show you our extensive class schedule! In addition to the regular Workout of the Day (WOD), we offer a number of speciality lessons such as gymnastics, Olympic Weightlifting, strongman and endurance. Check it out here.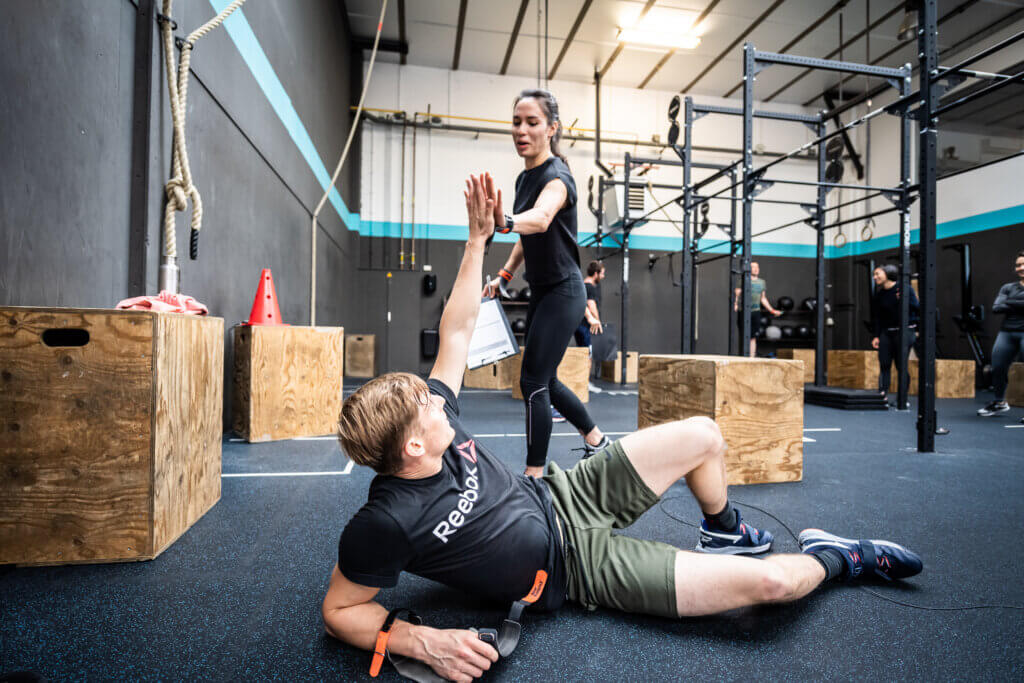 Lockdown offer – no waiting list!
Sign up now and you'll be part of the lucky few who can immediately start with the introductory course as soon as the gyms open! During the lockdown you also benefit from our lockdown offer, such as equipment rental and lessons for home. This way you get a good impression of what CrossFit is.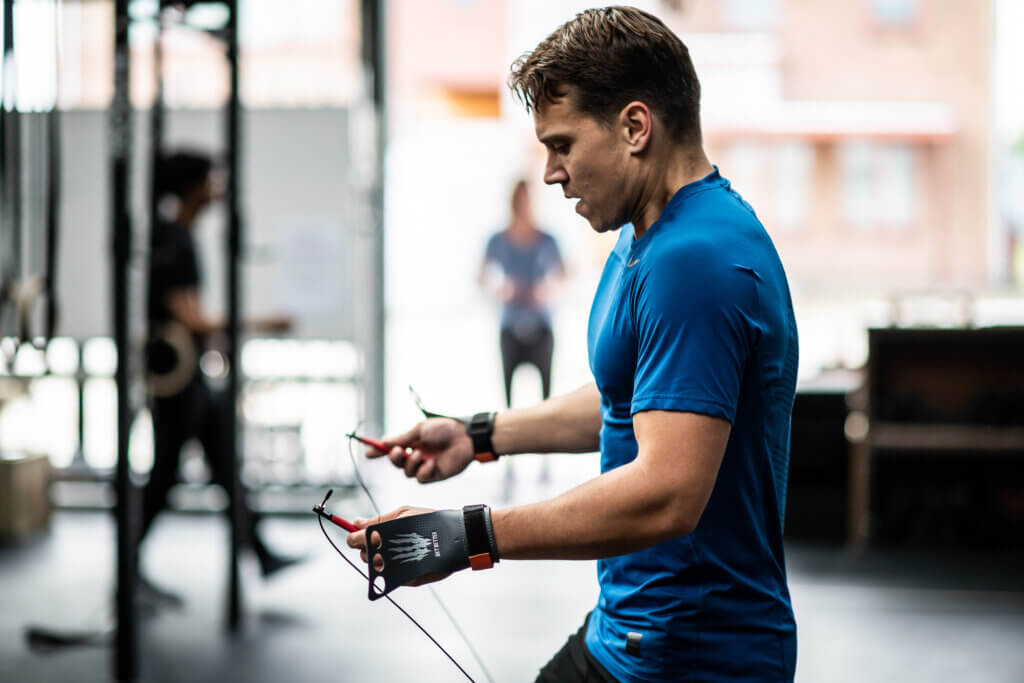 Any questions?
Feel free to contact us. We'd love to help you!
Schedule