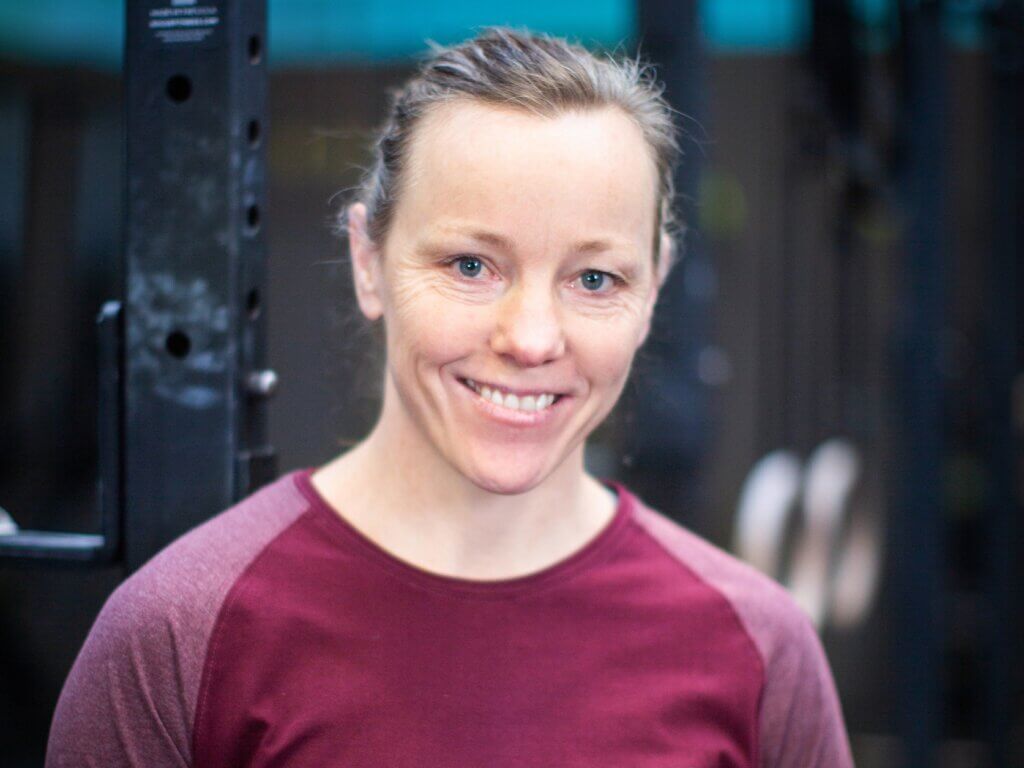 "Strength doesn't come from what you can do. It comes from overcoming the things you once thought you couldn't." – Rikki Rogers
As a little girl, growing up in a small village, I loved playing outside, the space and the tranquility. Cycling, running, horseback riding, windsurfing, skateboarding, tennis, football, and skating: I wanted to be the best at everything. I thought skating was the best thing and I was able to make it my profession.
I trained from the age of 17 with the best conditioning, weightlifting and skating coaches. A podium place at the 500m World Cup, skating in a full Thialf and with the NOS to the Olympic games in Vancouver are memories that I will never forget.
From 2006 I became active as a trainer in many different areas. As a skating trainer and personal trainer, but also as an organizer of skating and cycling trips and as a guide on the racing bike in the mountains. Until I discovered CrossFit and found out that this sport is all-encompassing. A sport in which I can continuously develop and grow endlessly. Eventually I started CrossFit YouAct in Waalre in 2014.
I'm now a mother of two children and I'm proud that I have succeeded in setting up a company in which everyone is respected as he / she is. I believe that's my greatest strength. I don't judge, I value people and try to give them a place where they feel safe. That's, to me, what CrossFit YouAct stands for.
Owner CrossFit YouAct with Nathan Goossens
CrossFit level 1 trainer
CrossFit level 2 trainer
CrossFit Weightlifting
CrossFit Judge certificate
CrossFit Scaling certificate
Bootcamp trainer
Personal trainer
Level 4 ice skating coach
NGB Weightlifting level 1-2