Are you familiar with real obstacle runs? You navigate an obstacle course as quickly as possible. This severely tests you, both mentally and physically. The distances vary from a sprint to ultra (>42km). In the hot sun, dense forests, steep mountains or cold snow. These races are held in all weather conditions. At YouAct, we prepare you with our Obstacle Course Racing (OCR) training.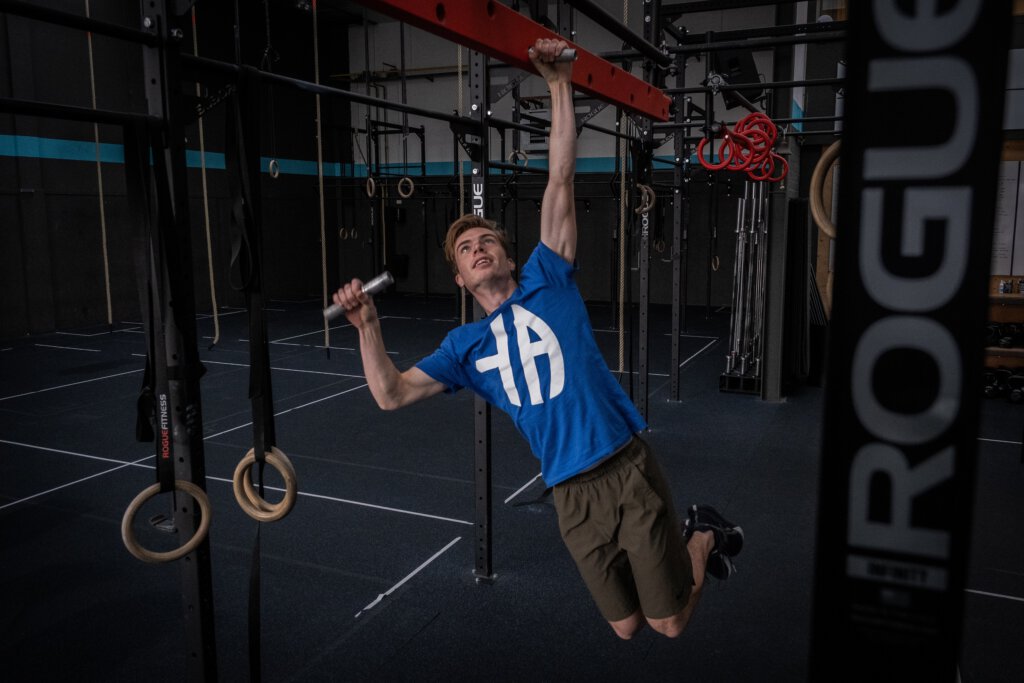 Is Obstacle Course Racing for me?
You can first try participating for fun, like most people do. Going through the mud and climbing walls with friends, working together! If you're sold, there's a next level; the real Obstacle Course Racing competition category. A real race with a ranking and referees for every obstacle. If you fail to navigate an obstacle, you have to do a substitute obstacle or you will be unranked.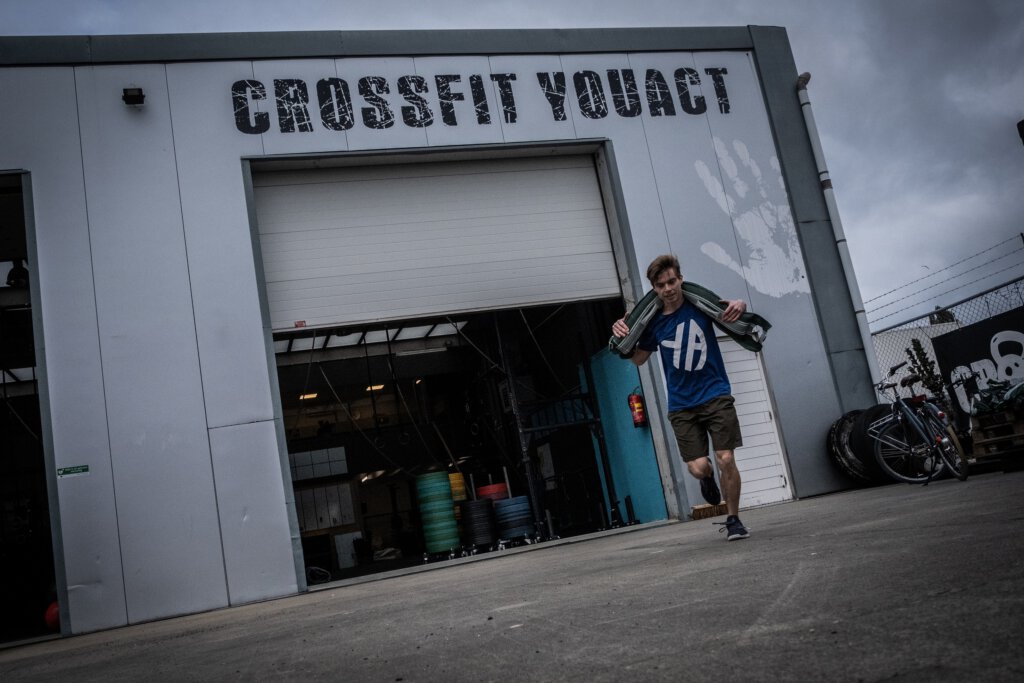 A high-level run
You drag sand bags, chains or buckets of gravel. Traverse deep mud pits or even swim a bit. And don't forget the real obstacles. Walls, ramps, rope climbing, balance beams and all kinds of monkey bars, as you may have seen in 'Ninja Warriors'. You'll run into all of these.

And then there's another sport that is similar to obstacle course racing: survival runs. During this sport you also run through the woods and encounter obstacles. The obstacles here are generally of a higher level compared to an obstacle run, although the two disciplines are becoming increasingly similar.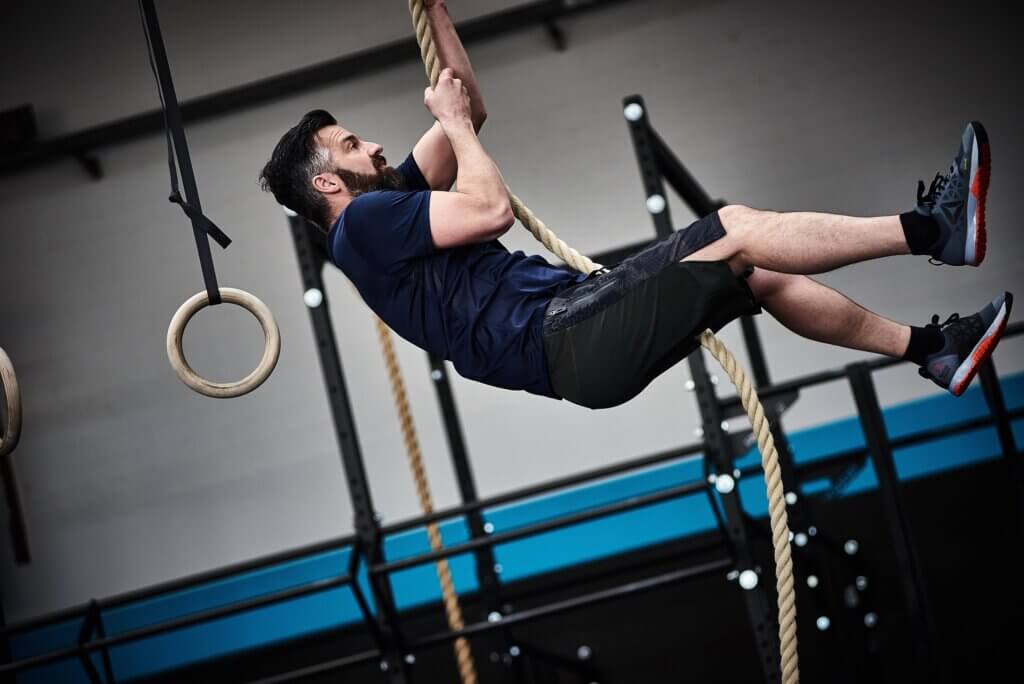 Training with the official Strong Viking training club
CrossFit YouAct is an official Strong Viking training club. During the CrossFit Obstacle Course Racing, we pay attention to both running with and without extra weight and the skills you need for the obstacles. Think of arm strength for hanging and climbing, balance on a balance beam or the techniques to climb over a wall.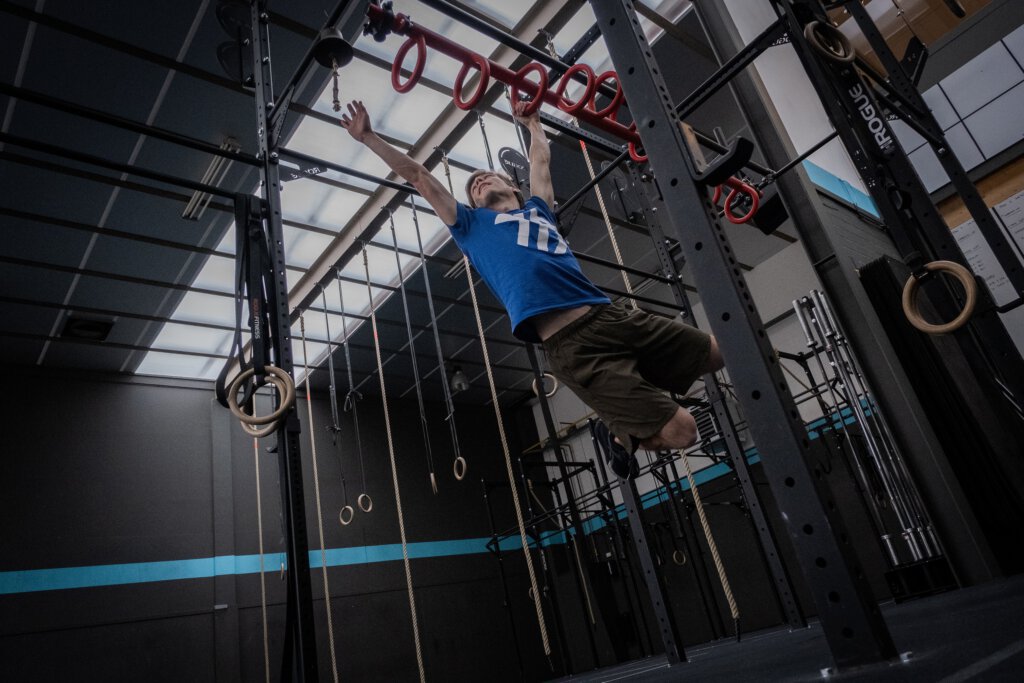 Driven and experienced trainers
Our trainers Nathan and Bas have a lot of experience in the Strong Viking runs, obstacle course races and survival runs. Nathan even finished in the top 10 of the first Ultra Strong Viking obstacle run (60km!) You couldn't wish for a better trainer! Learn the right techniques, train your explosive power and master the obstacle run.