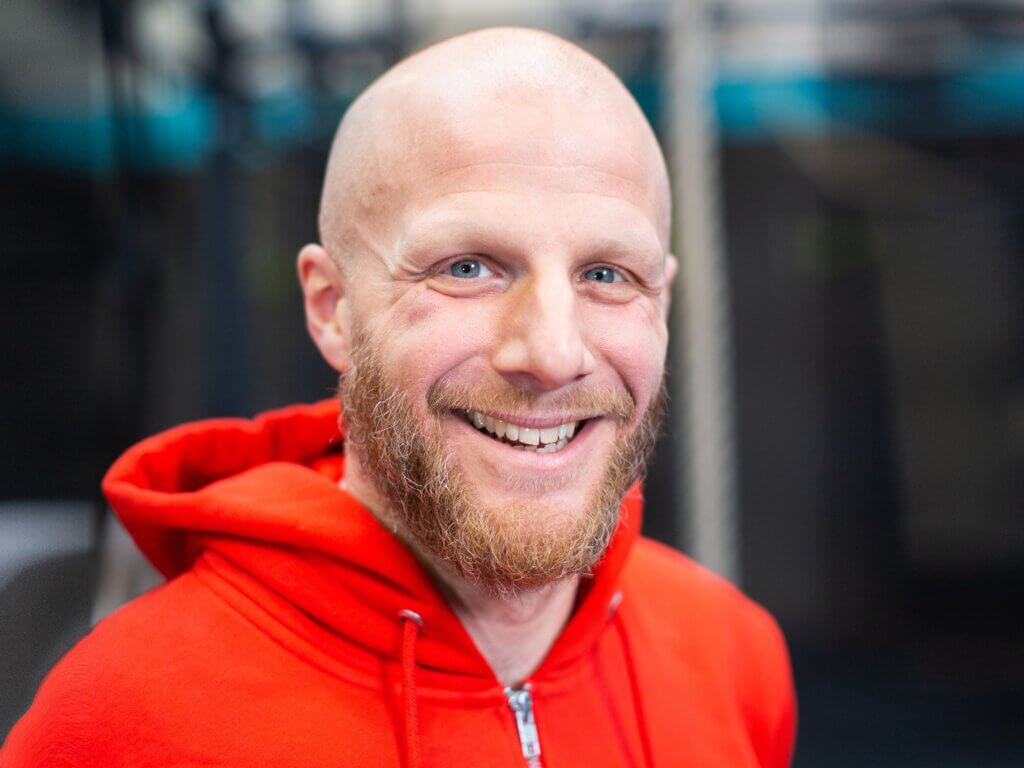 "Don't be a prick; listen, be respectful and be nice!"
In my younger years I was playing soccer every day. I played in the Helmond Sport youth team for years and was part of the Noord-Brabant team. During this period I learned to persevere and to suffer in order to achieve my goals. This has shaped me and has been a very important lesson that will benefit me for the rest of my life. After playing football, I started cycling and running a lot and during my sports training (CIOS & ALO) I came into contact with many different sports such as judo, fitness, gymnastics, athletics, swimming and game sports.
5 years ago I started Crossfit and I was immediately hooked! During CrossFit I found out how much I enjoy training varied, taking on new challenges and working on my technique to learn to move better. CrossFit is so varied and versatile that you always have a goal to work on; it never gets boring!
In addition to the Crossfit Kids classes, I have been giving PE lessons in special education for over 10 years, with great pleasure. It's important to me that children can develop and have fun with sports.
CrossFit Level 1 Trainer
CrossFit Kids Course
Motor remedial teaching
CIOS Sport and Movement
Fontys ALO