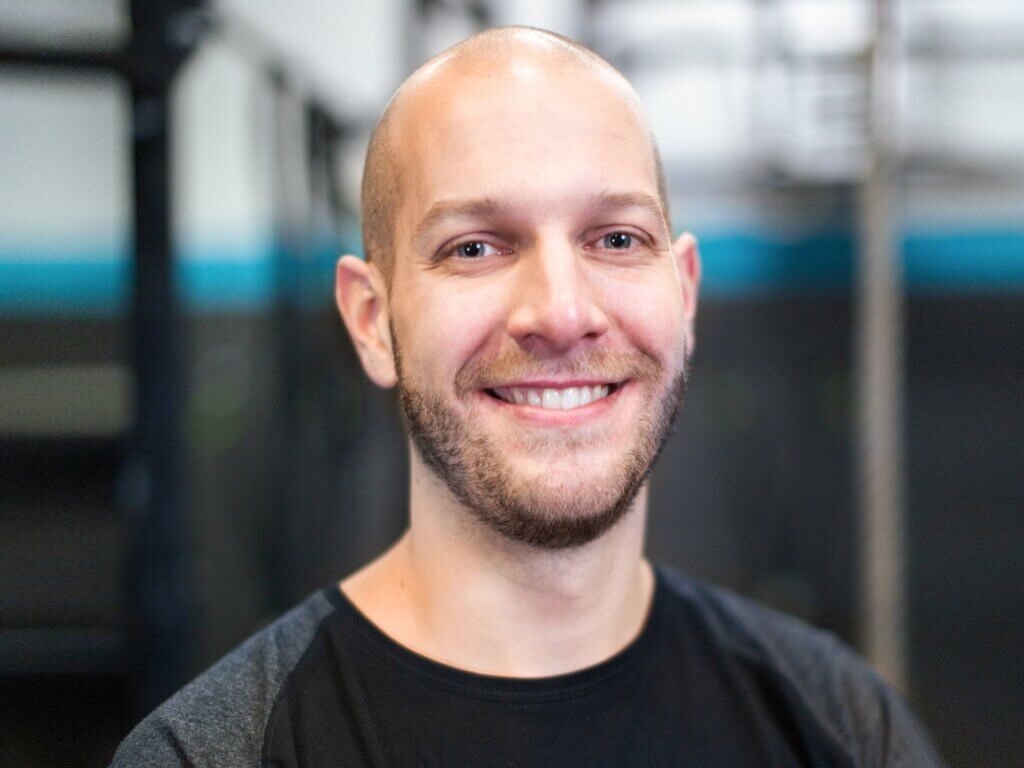 The goal is to get fit, make it the best hour of your day, stafe safe, turn up the music, high five some people, and blow off some steam. So remember that. Have fun. Work out. – Pat Sherwood
A few years ago I reached out to CrossFit because I wanted to become fitter to resume speed skating, a sport I used to do when I was younger. I did my first drop-in at YouAct in Waalre, but didn't start CrossFit until they moved their box to Eindhoven. I walked in, became a member and never left.
With a slight preference for the technical work of the Olympic lifts, I have to do my best not to skip the whole gymnastics part. The great thing about CrossFit? Training to be incredibly all-round in sports; MTB tour? Fine! Running a fair distance? Also good (but not too far). Snowboarding from the second the lifts are open and going downhill until the last lift closes behind me. A canoe / MTB / trail run? Sounds like a challenge, but I'm up for it!
Raised in an active family, my parents did their best to pass on the importance of taking part in sports to me. Judo, football, tennis, table tennis and ice skating have been checked; nothing was too crazy, as long as you did your best. I wish to see the same spirit in the class members. It's better to face your limits in training before you have to face them in life, right?
Don't take me too seriously, because I don't do that myself either 😉
CrossFit Level 1
NGB Weightlifting level 1-2