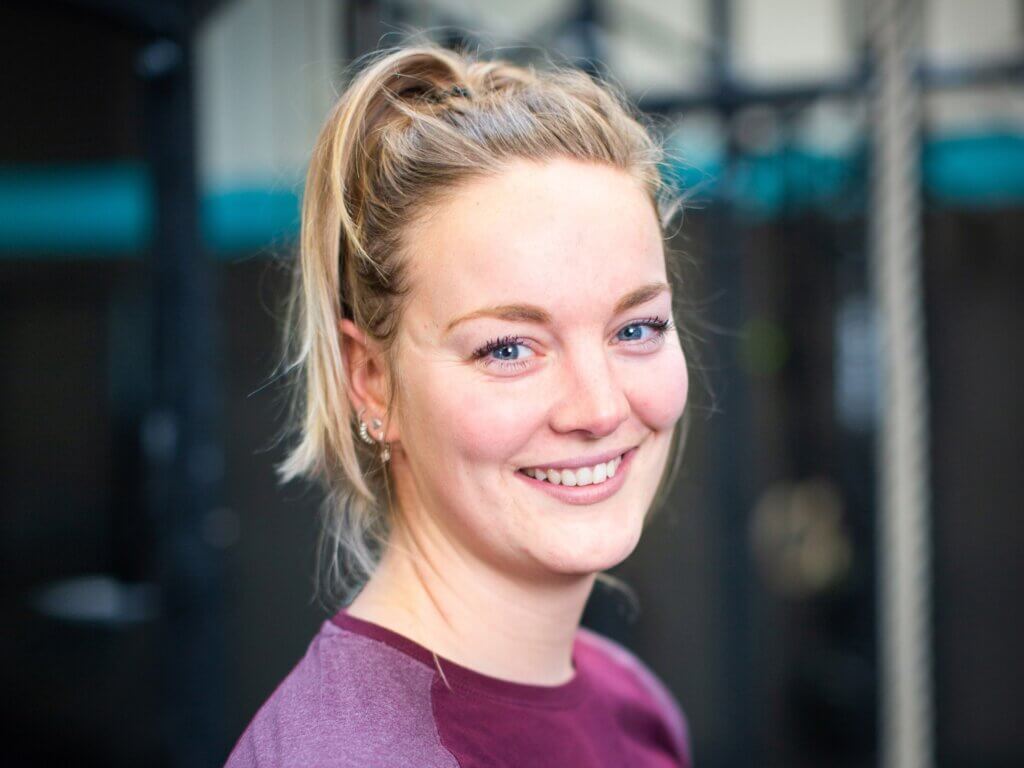 Everything around sports was in my blood early on.
For as long as I can remember, sport has been central to my life. At the age of six I started swimming and judo, later I combined this with horse riding and athletics. Sports, from participating fanatically to guiding athletes and organizing events, was in my blood early on. As a little girl I already organized sports at the campsite, where I collected all the children, invented games and managed everything in the best possible way. At the age of twelve I was an assistant trainer at our swimming club. The choice to study at Fontys Sports College was therefore obvious.
Between 2008 and 2016 I practiced lifesaving at top sport level. Lifesaving is the sport to train better life savers and life guards. Together with the Dutch team I went to several European and world championships. The highlight? European champion in the relay! In 2015 I started CrossFit at YouAct as a supplement to my strength training. Since then I have been regularly at YouAct, now also as a full-time coach.
In my lessons, I hope to convey my passion and pleasure for sports and exercise. It's important that everyone goes home after class feeling happy and satisfied!
Fontys, Bachelor sports and exercise education