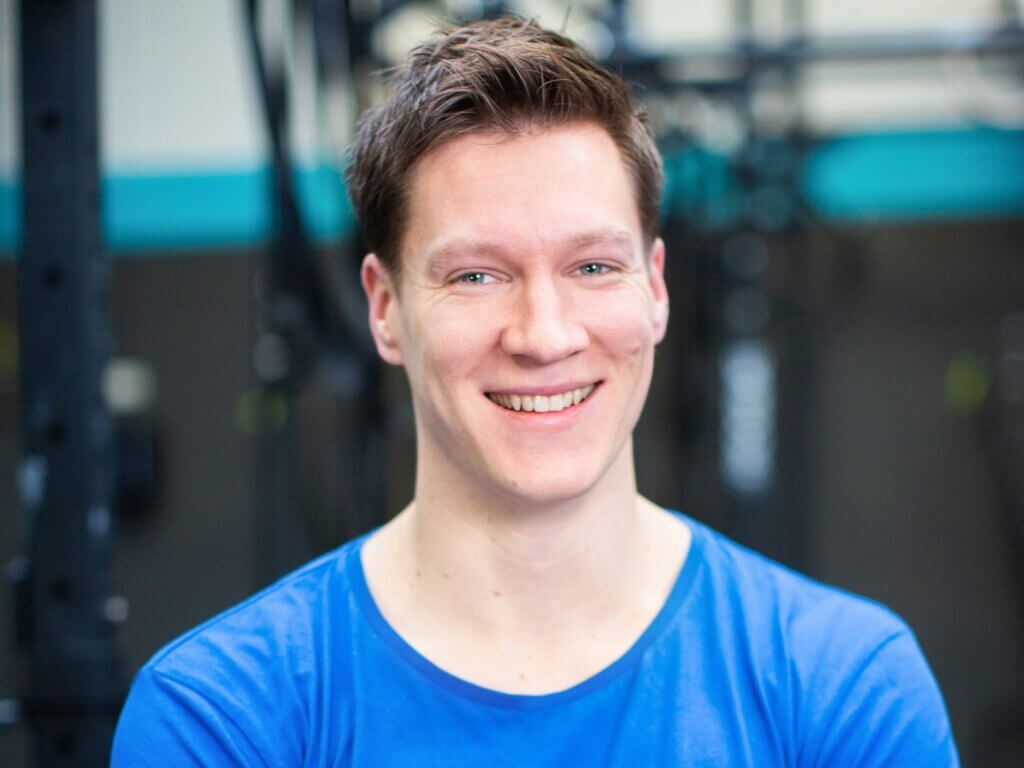 "People overestimate what they can achieve in one day, but underestimate what they can achieve in one year."
After an inspiring cycling career, where I was able to experience all the positive and negative sides of top sport, I slowly but surely shifted my focus towards strength and fitness training. First with running and strength training, but soon I fully focused on CrossFit. Especially the impressive images of Rich Froning at the Crossfit Games (21-15-9 Complex) inspired me to continue. Since then I have completely devoted myself to Crossfit and never looked back.
My goal in CrossFit is to understand what movement of the human body is. My goal as a trainer is to convey this understanding to other people. To be aware of the functioning of your own body and how you can optimize your movement. I also have a great passion for the competitive part of Crossfit. Not only by pushing my own boundaries and taking on challenges, but also seeking them out in our athletes.
CrossFit Level 1 Trainer
StrongFit Coaches Week + Mentoring Program
Kettlebell courses
NGB Weightlifting Level 1-2
NGB Weightlifting judge