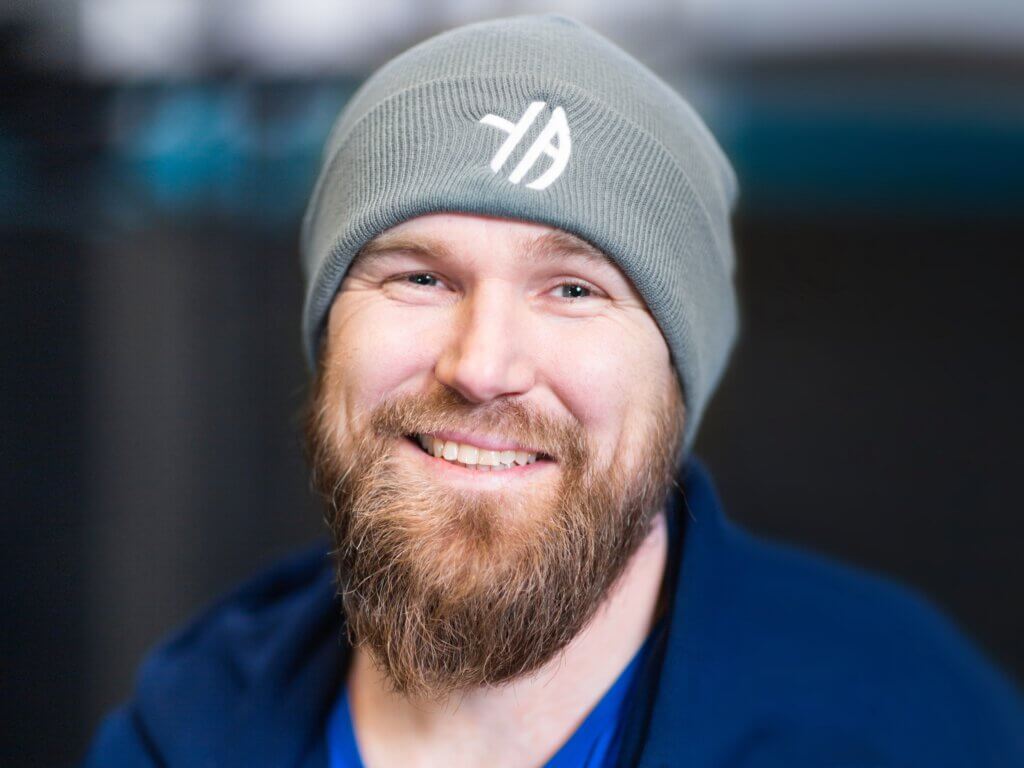 Train hard, fight easy
From the age of 17, my life consisted of sports, and above all the goal of becoming physically stronger. I started a military career at a unit where you were expected to have a high level of fitness and independence. It demanded a lot from me, but it brought me a lot more. I'm someone who loves a challenge and usually chooses the hard way. Throwing a tree trunk or doing a 60KM run? That's my jam! Of course I keep myself fit through CrossFit, but MMA and BJJ are also among one of my favorite activities.
Train hard, fight easy
During my time at the Ministry of Defense, I gained a lot of experience in coaching and guidance. I use my military experience during my coaching hours at CrossFit YouAct. I hope I can push you to your limits with my motivational coaching style. I'm always up for some fun, but when the buzzer goes to start the WOD, it's go hard or go home.
Train the trainer (Ministry of Defense)
Combat training(Ministry of Defense)
Coaching (Ministry of Defense)
CrossFit Level 1
NLP coach
NGB Weightlifting level 1-2